Tamarindo Real Estate
Tamarindo Real Estate is hot right now, if you're looking to get into the area either for a vacation home, income producing property or both, consider our villas in Hacienda Pinilla for affordable luxury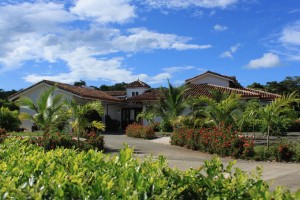 Tamarindo Real Estate is hot right now, if you're looking to get into the area either for a vacation home, income producing property or both, consider our villas in Hacienda Pinilla for affordable luxury. Let us show you our newly built luxury beach villas and you'll fall in love.
Just outside of Tamarindo, Guanacaste, Costa Rica, w are close enough to town to enjoy an abundance of fun nightlife, international bistros and boutique shopping, but far enough to remember why you came to Costa Rica in the first place – the rugged natural beauty of nature, wildlife like parrots and parakeets flying overhead, monkeys lazing the day away in the trees as you relax, golf, jog and go about your day.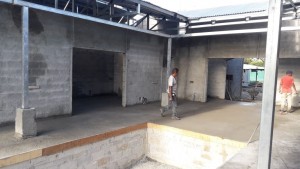 Our beach villas at Hacienda Pinilla are built by trustworthy, knowledgeable and experienced builders, all high-end finishes, with private pool, and fully furnished and equipped; and the best part, at an affordable price with low HOA fees.
You'll enjoy world class amenities at Hacienda Pinilla, such as 24/7 security, 3 private white-sand beaches, 18 hole championship golf course at the Hacienda Pinilla Golf Course, lighted tennis and pickleball courts, 30 miles of mountain biking, running and hiking trails, 12 restaurants and bars, equestrian center, mini market, chapel, and much more.  In a magical place with tons of animal and plant biodiversity around you!
Tamarindo real estate is our expertise, and we not only build villas here, we live here ourselves. We own and operate the Pura Vida House (www.ThePuraVidaHouse.com), a luxury rental villa inside Hacienda Pinilla that is currently ranked as the #1 high-end villa in the world on TripAdvisor.
So you can come stay with us first for a vacation, let us personally show you Hacienda Pinilla resort, and then determine whether this is the place for you or not.  We have a feeling you will not want to leave Costa Rica and Hacienda Pinilla, it's what happened to us when we first came to this beautiful resort/nature preserve!
We'd love for you to be our neighbor at one of our beach villas, and enjoy the tranquil and healthy lifestyle that you'll find at Hacienda Pinilla Resort!