Things to do in Costa Rica – Tours and Activities Near Pura Vida House
There are endless things to do in Costa Rica, many opportunities to see beautiful landscapes, wildlife and nature, as well as experience many adventure tours and activities within a short drive of Pura Vida House. Our luxury Costa Rica house rental provides for the vacation of a lifetime.
There are many unique things to do in Costa Rica, from exploring national parks full of biodiversity, to nature tours, adventure tours, cultural tours, and educational tours.
Hike or mountain bike around an active volcano with steaming geysers and bubbling volcanic mud pits; then soak in natural mineral hot springs for your body and mind to rejuvenate. Or horseback ride on the beach at sunset or across a prairie and along shade-covered dusty trails to a gorgeous waterfall for a swim.
Contact us with questions about any activity or booking your Costa Rica vacation: info@thepuravidahouse.com
Discover the magic of the rainforest crossing hanging bridges high in the tree canopy, giving you a glimpse into one of the most diverse spots on the planet. Experience the thrill of whitewater rafting or tubing in a tropical river, or rappel down a rushing waterfall.
Thousands of tropical fish make snorkeling in Guanacaste exciting. And of course, everyone must experience zip lining in Costa Rica… you've never really zip lined until you do it in Costa Rica! An adventurers' paradise, the Guanacaste Province of Costa Rica has to be experienced, one of a kind place.
We are happy to help guide you to the best known and secret spots in Guanacaste, and help arrange tours and excursions. Some of our favorites are below. Arranging these for our guests is just part of the reason we offer the best Costa Rica vacations, tailored to you and what you want to see and experience while in the country.
Pura Vida House is the best and most personalized vacation experience with Costa Rica house rentals in the country. See why we have over 400 5-star reviews! We will help tailor your Costa Rica vacation exactly as you want it!
Activities Inside the Hacienda Pinilla Resort
Beach Club
Set on the North end of Avellanas Beach, in front of the world class Little Hawaii Surf Break, you can enjoy days on end inside the Hacienda Pinilla private Beach Club. Here there is a restaurant, tiki bar, swimming pool, surfing, boogie boarding and spa. Plus, you can walk south to Lola's famous surf restaurant in the sand with famous Lolita the pig. Pura Vida House is the only villa that offers 100% free and unlimited access to the Beach Club.
Tennis and Pickleball
Play tennis or pickleball in a tropical setting with monkeys as your fans! Lessons are also available on our 2 lighted tennis courts or 4 pickleball courts.
Yoga
Enjoy a nice yoga outdoor class at the beach with beautiful scenery, the sound of the ocean and fresh air and guest what, you can go for a swim afterward because it is right by the water.
Golf
Play the world class Hacienda Pinilla ocean course, with its famous #15 Shark hole. We'll get you a great discount on their regular rate, or ask us about unlimited weekly golf packages.
Langosta Beach
Enjoy a nearly-private section of the beach. Walk for miles on the white sand, play in the waves, explore the sea-life in the rocks and the wildlife in the dry forest behind the beach – monkeys, iguanas, birds, hermit crabs and more.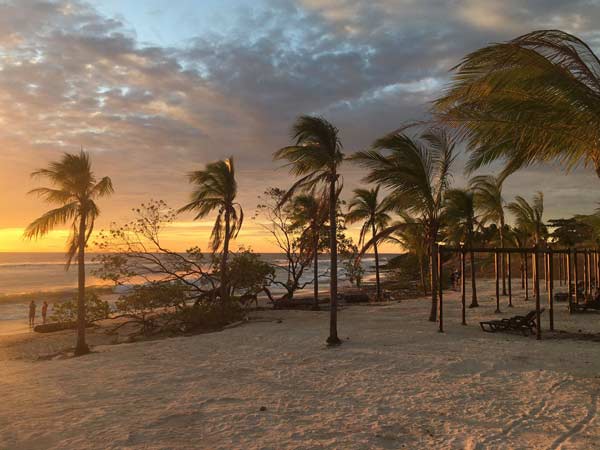 Mansita Beach
Next to the JW Marriott; great for snorkeling, exploring tide pools, and swimming.
Massages
Enjoy a great massage or spa services in the comfort and privacy of your own villa. You'll want one every day!
Price pp: $80 (1 hour) – $110 (90 min)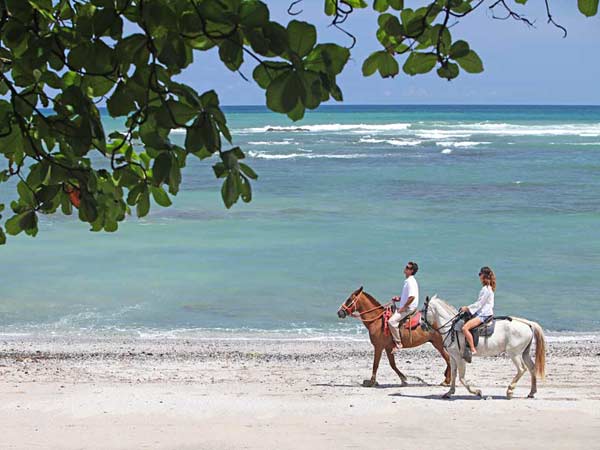 Sunset Horseback Ride
Guanacaste is cattle ranching country, and a horseback ride through the tropical lush forests, pastures, and the beaches of Guanacaste let you experience the land and scenery locals have known for generations.
More Info
Lola's Restaurant
Walk south from the Beach Club, or drive to the south end of Playa Avellanas. Grab a great meal and some cocktails at Lola's famous surf restaurant in the sand. Surf or watch the surfers, great sunsets, and visit famous Lolita the pig.
Activities Near the Hacienda Pinilla Resort
Zipline Canopy Tour
Canopy Hacienda El Roble is an amazing tour that will take you on a fascinating journey through a 10 zip line circuit, more than 500 meters long. Visit this fantastic location that has remained as a family business over the generations.
More Info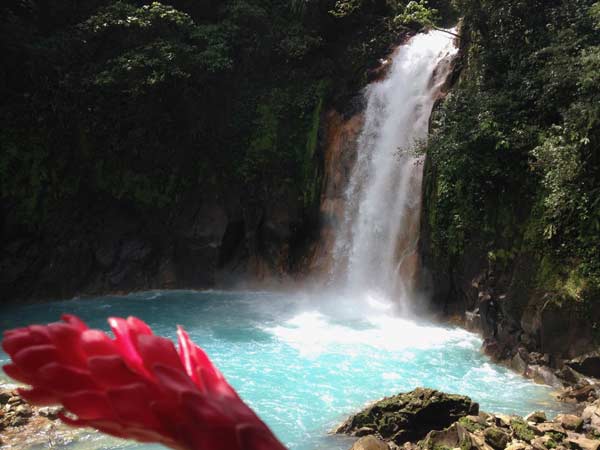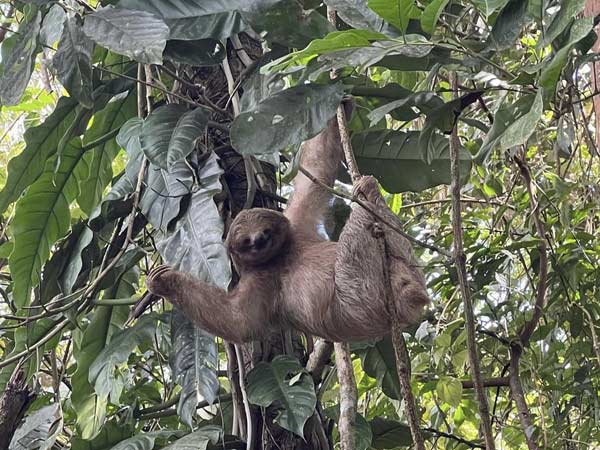 Rio Celeste
Upon arriving at the entrance, you will start out on a 2 hour moderately difficult hike in the park. Along the trail you will walk through the rainforest and along the Celeste River, where you can observe one of nature's most intriguing phenomenon. Half way through the hike we will taking 104 step down to the amazing turquoise waterfall within the National Park.
More Info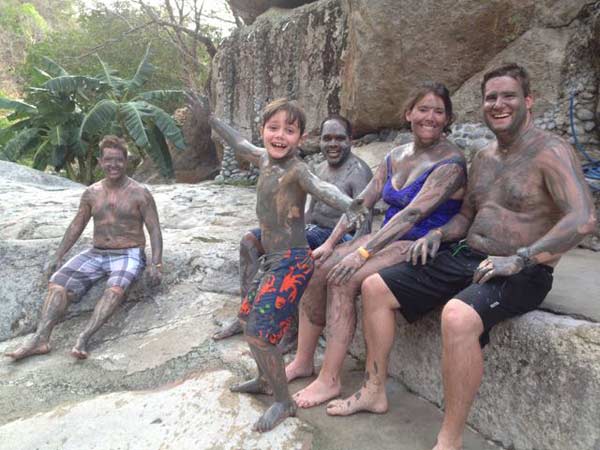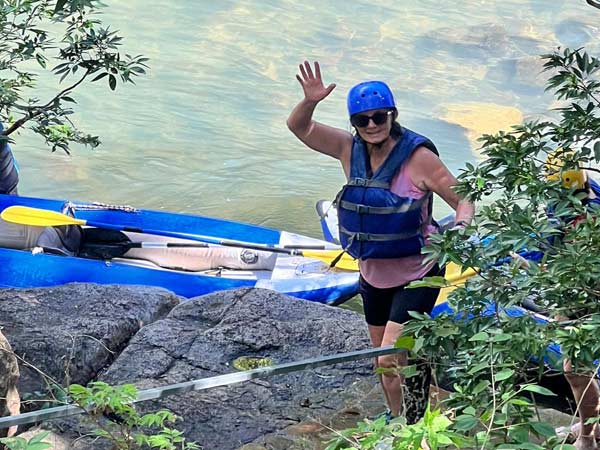 Adventure Day – Rincon de la Vieja
Experience all the best adventures in one day! There are four main activities during this day of adventure: canopy (zip line) tour and rappelling through the Rio Blanco Canyon, a tubing adventure on the Rio Negro River with class III rapids, swimmable waterfalls, and relaxing volcano-heated thermal waters, and mud bath. The package also includes a delicious lunch at Hacienda Guachipelin Restaurant.
More Info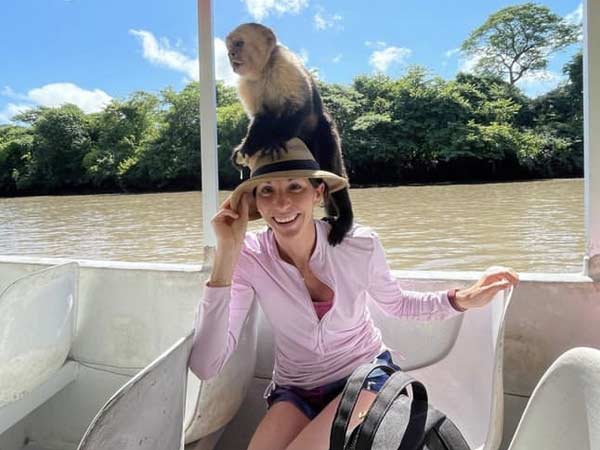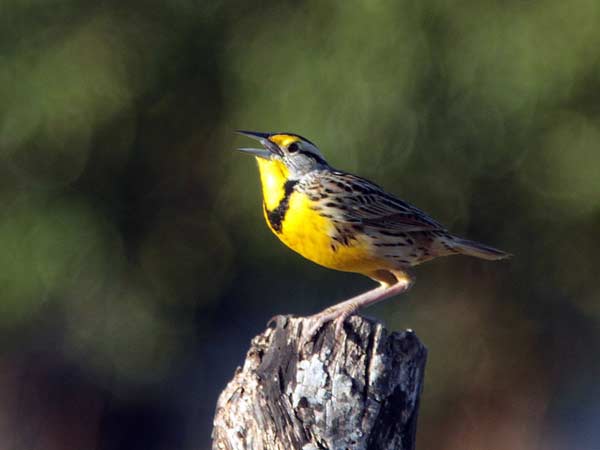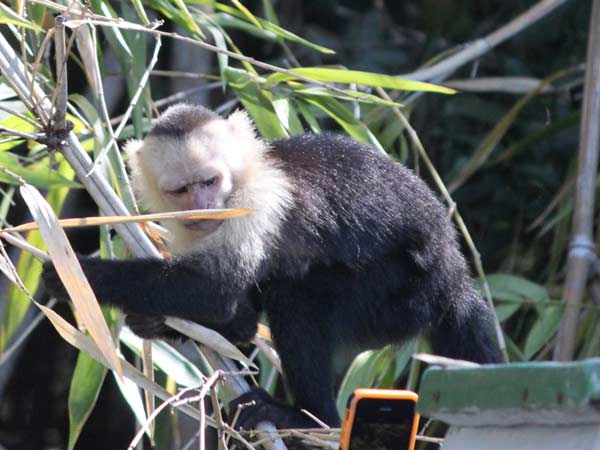 Palo Verde Biodiversity Tour
The Palo Verde National Park is one of Costa Rica's top spots for bird watching and wildlife viewing. This protected area is located on the banks of the Rio Tempisque about two hours outside of Tamarindo. Palo Verde is a sanctuary for aquatic and migratory birds and hosts one of the largest and most diverse populations in Central America.
More Info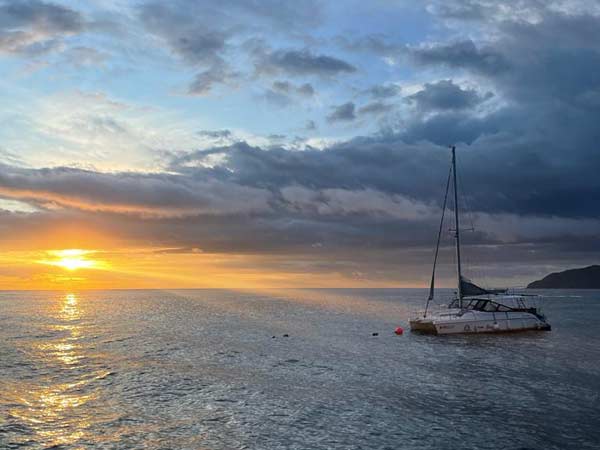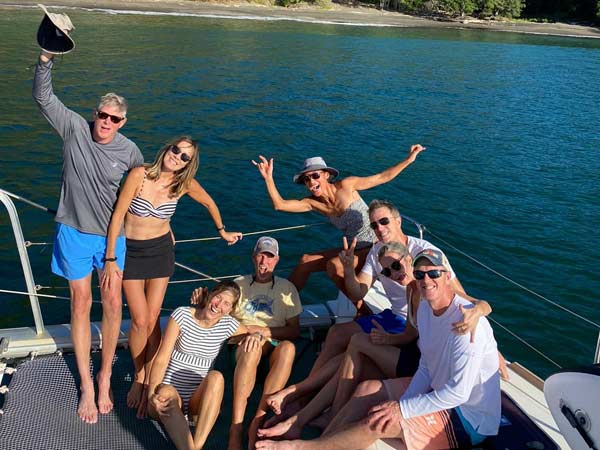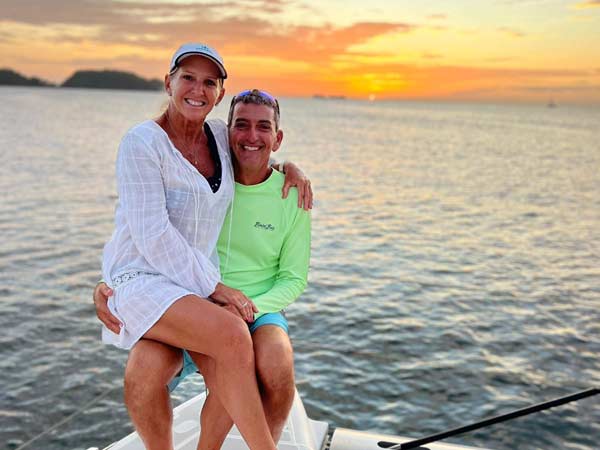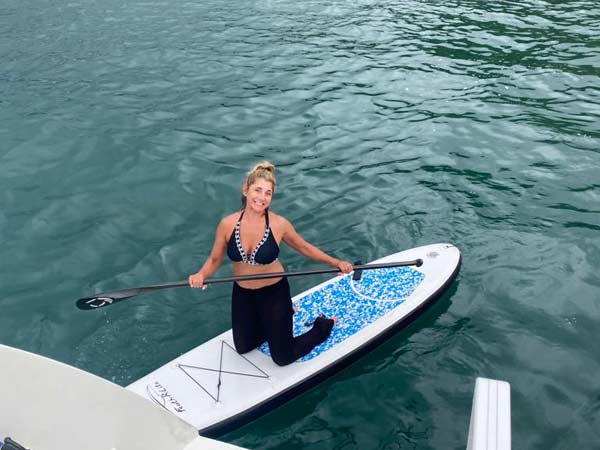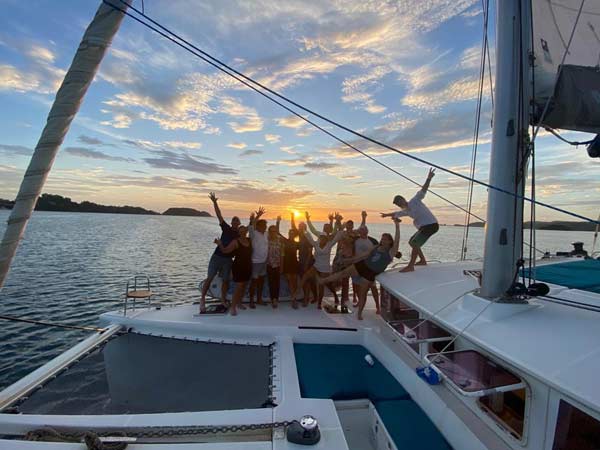 Sunset Sail & Snorkeling Cruise
Indulge in a mesmerizing catamaran cruise along the scenic Guanacaste coast with opportunities to swim, snorkel, and kayak.
Get picked up from Pura Vida House and to Flamingo Beach to meet your skilled captain and climb aboard a luxury catamaran.
More Info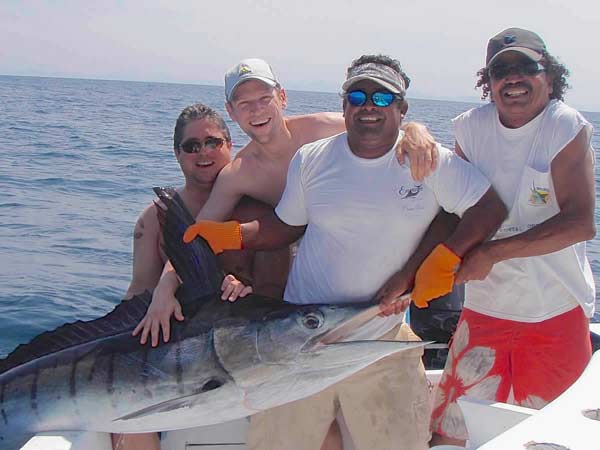 Fishing
One of our more popular excursions, fish for dinner or sport! Sport fishing includes rooster, sailfish or marlin, or catch tuna, mahi mahi or snapper for dinner. You can also jump off the boat and snorkel! Duration; half or full-day. What to bring: shoes that can get wet, sun screen and hat/shirt, bathing suit if you'd like to swim.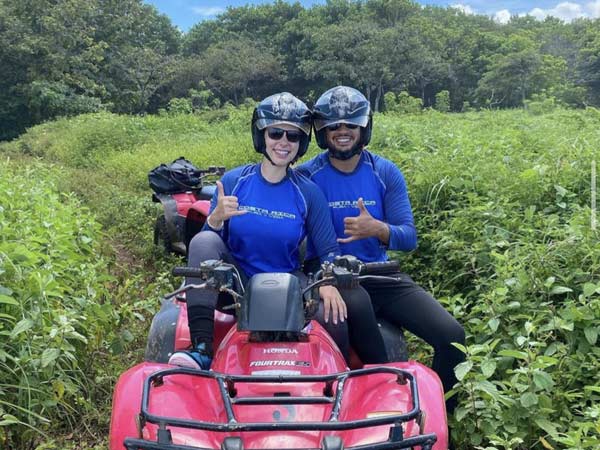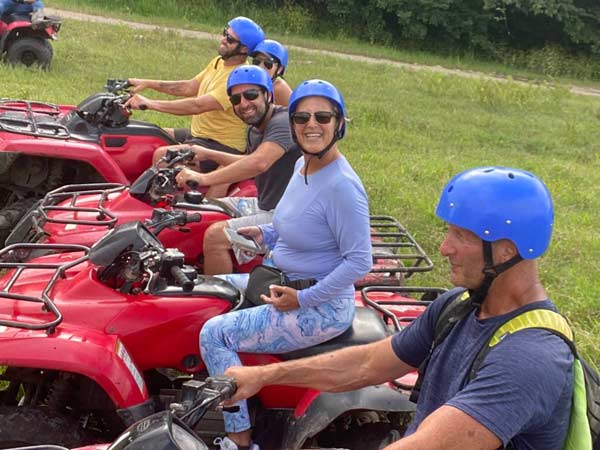 ATV Tour
Get ready for a fun and exhilarating adventure exploring the surrounding hills, mangroves, tropical lush forest, biodiversity, and scenic nature based trails! This 90-min excursion comes with all the gear and will take you off the beaten path into the heart of Guanacaste.
More Info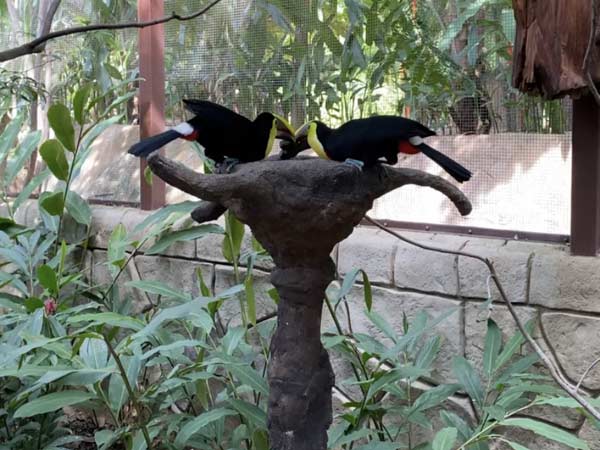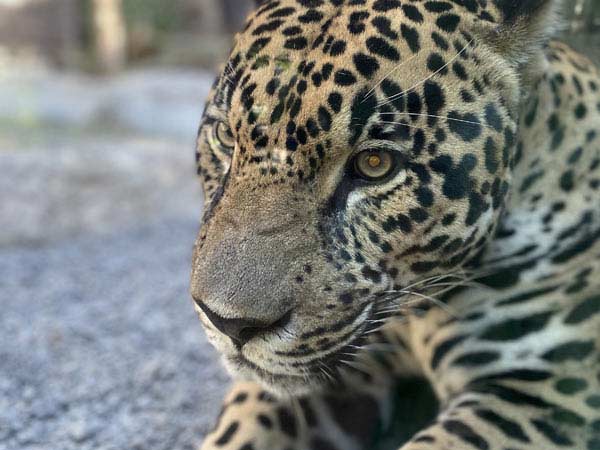 Adventure Day – Diamante Ecoadventure Park
A Diamante fun-filled day includes a fantastic zip line course with the longest ride times and features a nearly mile-long ocean view line Superman-style, a 30-foot free fall Quick Jump and a hanging bridge over crocodiles.
More Info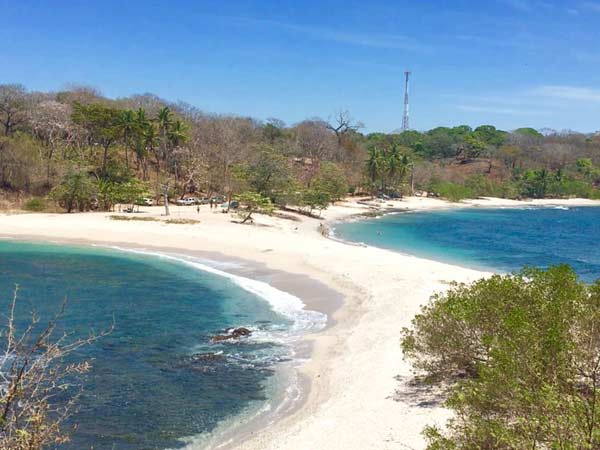 Where the Two Oceans Meet
Take an adventure to visit this remote beach with two beaches in one! Great snorkeling and exploring the rocky point and tide pools. 1/2 day, 1.5 hour drive on dirt road each way. There are no restrooms on the beach, it's pure wild and rugged Costa Rica nature – the reason you traveled here!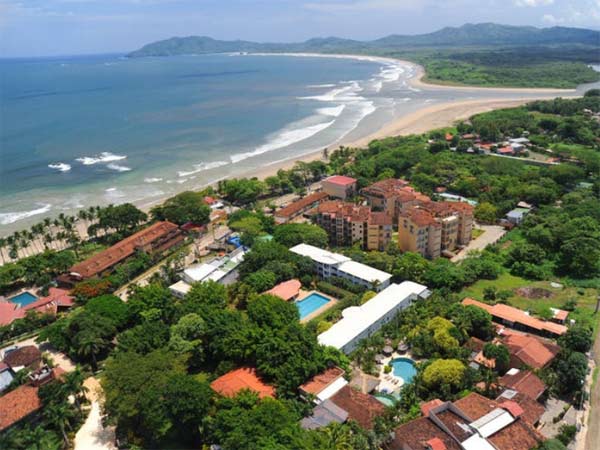 Tamarindo Beach & Town
Tamarindo is the largest beach town in this part of the Nicoya Peninsula. Come here for shopping, dining, surfing and night life. Let us know if you want recommendations.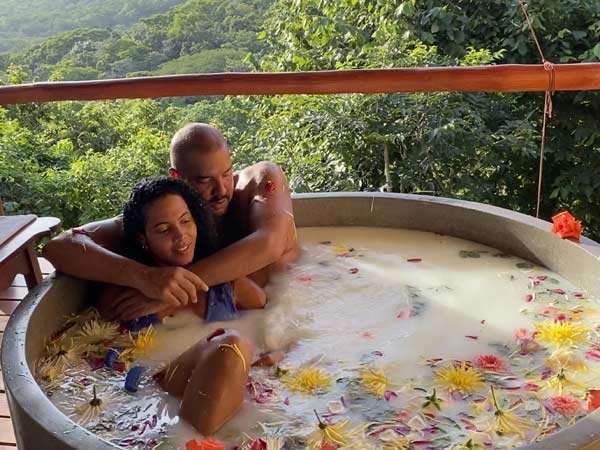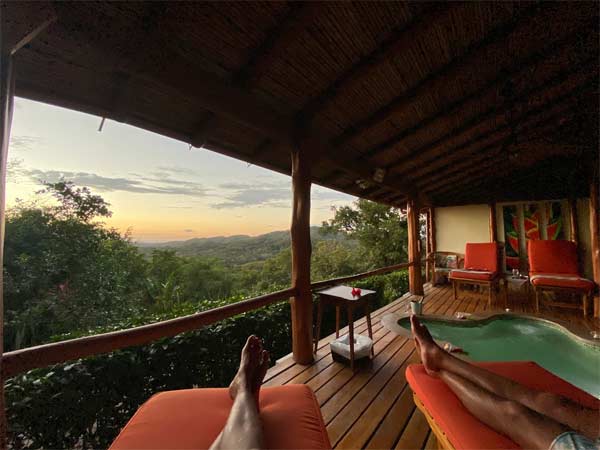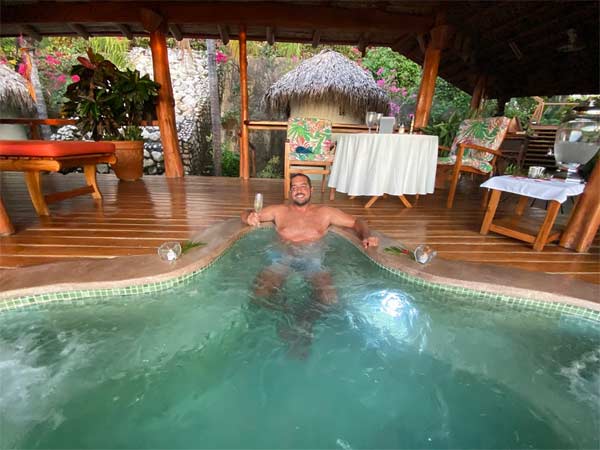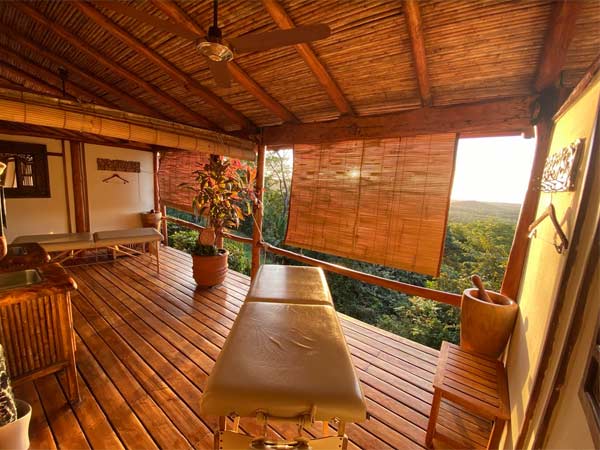 Spa Day
Experience true luxury and relaxation at an award-winning spa. Nestled in the jungle and showcasing waterfront views, the spa boasts 5 beautiful, open-air treatment rooms, a heated hydro-therapy pool, cascading waterfall and more. Embark on an unforgettable journey of relaxation and complete serenity, as you take in the breathtaking views of the Pacific Ocean and the Costa Rica jungle. Discover an array of innovative and customized treatments designed for your ultimate indulgence.