With year-round tropical climate and miles of protected land, Costa Rica was made for outdoor adventures like hiking. Luckily, some of the best hikes in Costa Rica can be found around Tamarindo Beach and Pura Vida House. Many of these hikes can be found on a popular hiking app called All Trails, while others take a bit more searching to find.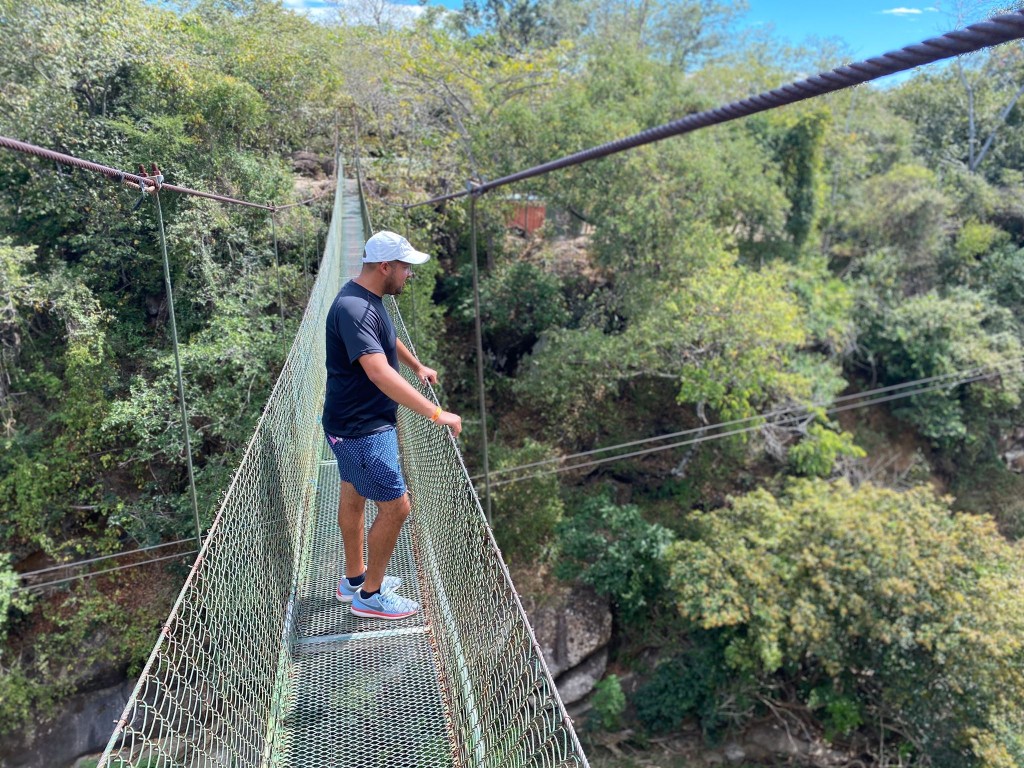 Costa Rica Hiking At Pura Vida House
The luxury four or six bedroom rental villas at Pura Vida House are located in the exclusive neighborhood of Hacienda Pinilla. This 4,500 acre historic ranch property has pristine beaches and untouched natural landscapes with plenty of room to roam and experience total tranquility and endless adventure. With over 45 kilometers of trails throughout the resort, forest, cattle ranch, and coastline, hikers of all levels can experience the true nature of Costa Rica. Our guests have use of two mountain bikes as well if they wish to experience the trails this way. There is also a seven mile hiking loop with a few small streams to cross that is accessible to most people.
If you want an easier hike, you can take the trail from Mansita Beach to Avellanas Beach – both of which are accessible from Hacienda Pinilla Resort. The two and half mile trail is a secluded hike that will take you through the forest and along the beach. This trail starts at the JW Marriott Guanacaste Resort and Spa, where guests at Pura Vida House have access to some of the amenities, including the spa and delicious restaurants – Sabanero Steak House and Azul Grill.
Check out our luxury rental villas in Costa Rica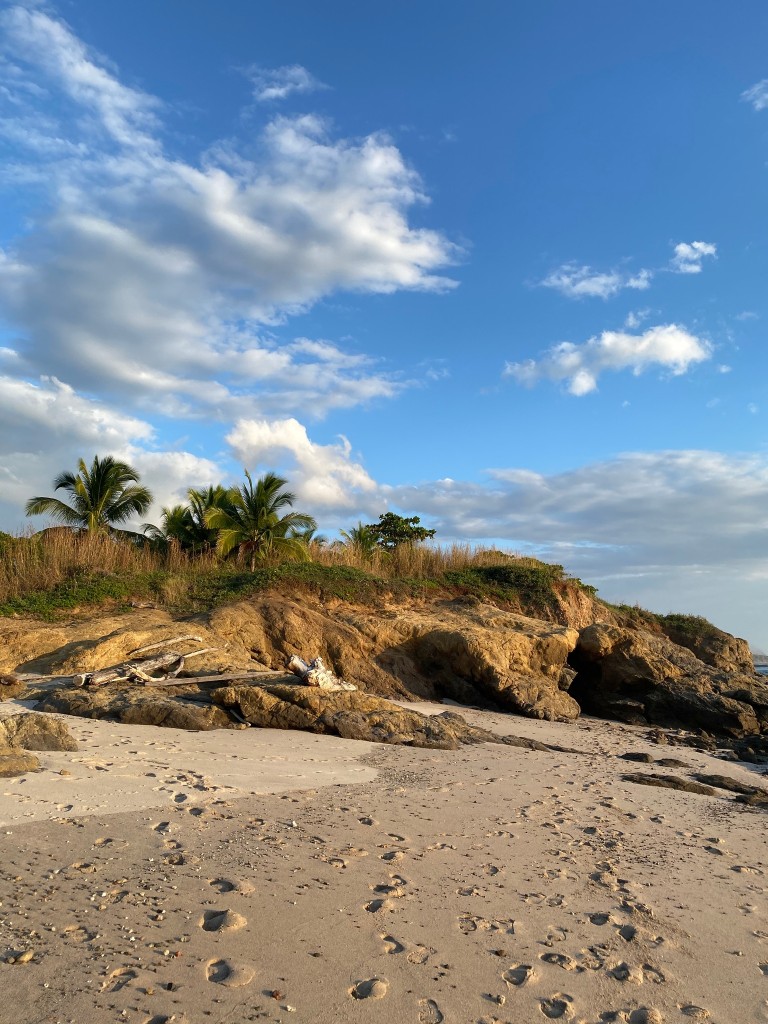 Best Hikes In Tamarindo Beach Costa Rica
The Tamarindo Tree Route is a hike that starts almost at the center of town and takes hikers into the nearby hills to experience howler monkeys and several species of birds. The four and a half mile hike will take you across dirt roads, farmland, and finally on a loop through the forest. It is considered a moderate hike that tends to be overgrown on some parts. The hike will take less than two hours to complete, however, the marked path has several offshoots for expanding the hike.
If you want an easy hike to see sunset in Tamarindo, the Zonchiche Hill offers you just that. This three mile hike also begins at the center of Tamarindo and takes you up into Zonchiche Hill where you will get a panoramic view of the area – perfect of watching sunset or getting your bearings.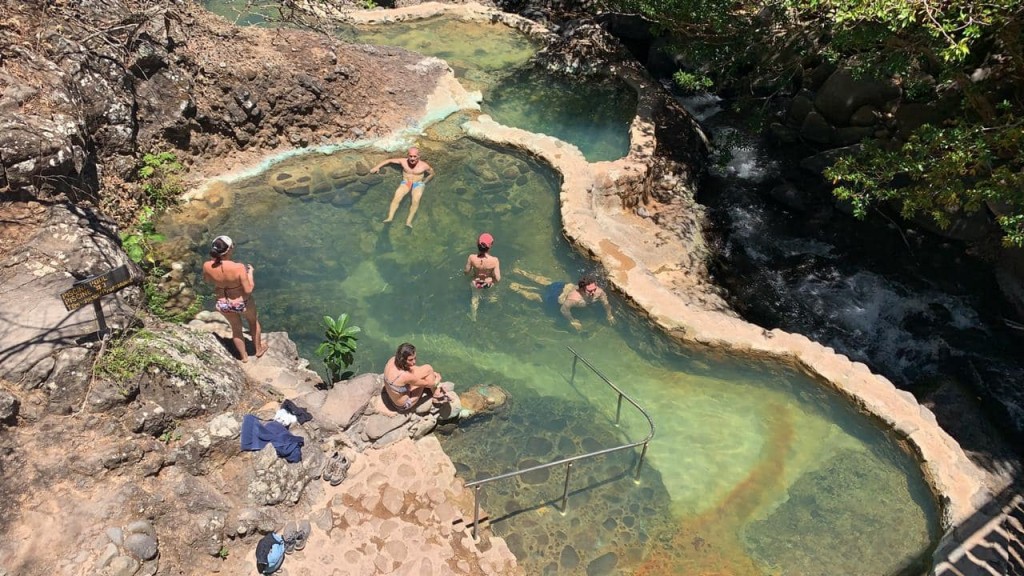 Best Hikes Near Tamarindo Beach Costa Rica
There are several beautiful Costa Rica hiking trails just north of Pura Vida House at Las Catalinas. The Las Cruces – Punta Guachipelines Loop is four miles long and generally takes a couple hours to complete. The trail begins at the public parking lot and winds up into the hills and rocks, with steep points at times. While this is a popular hiking spot, you will likely find some solitude during your hike here and see plenty of birds and lizards. The trail is well maintained and marked, with options for taking other routes with marked paths and varying levels of difficulty. This is a moderate hike that will take you to incredible views overlooking the Catalina bay.
The Rincon de la Vieja Volcano National Park offers several opportunities for nature enthusiasts who want to see the diversity of Costa Rica hiking trails. And located a mere two and a half hour drive from Tamarindo, this is a great Costa Rica hiking option for guests at Pura Vida House. The Catarata la Cangreja, or Crab Waterfall, is the number one rated hike in the entire province of Guanacaste on the All Trails website and app. This six mile trail is a good three hour hike out and back. Slippery in sections, you will need sturdy hiking shoes for this trail, which ends at a beautiful waterfall. Hikers here report seeing anteaters, spider monkeys, agouti, and lots of birds. Go early if you want to hike this trail as the park closes at 4 p.m. visitors will need cash to pay to enter the Rincon de la Vieja National Park.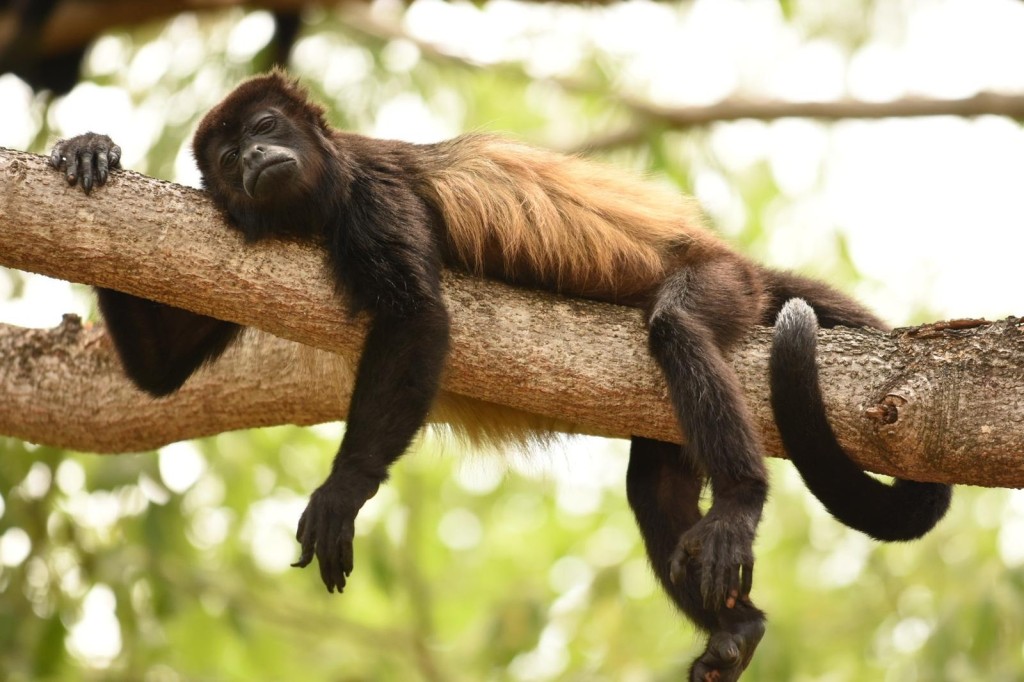 The Rio Negro Hot Springs Trail is another one of the best hikes in Costa Rica. With bubbling sulfur pools, rainforest, two waterfalls, and hot springs, this trail shows hikers the true essence of wild Costa Rica. This five mile out and back trail is considered to be moderately challenging but worth it to end up at the soothing, mineral-rich hot springs, so bring your bathing suits and towels! Hikers in this secluded and idyllic rainforest setting can see all three of the four species of monkeys in Costa Rica, including capuchin, howler, and spider monkeys, in addition to tropical birds and colorful insects of all types. This hike will take you a few hours depending on how many side trails you decide to take. The trails here are well marked so you won't miss the sites.
An easier hike near the Rincon de la Vieja Volcano will have you truly experiencing the microclimate of an active volcano. The Fumarolic Lagoon and Water Pots Loop is a two and a half mile trail through bubbling mud pots and over bridges of steaming sulfur ponds. Another trail here will lead you to a fairly large waterfall. This strange ecosystem is very diverse and hikers here see everything from toucans to wild boars. This trail takes about two hours to hike and is an easy trail with a paved and gravel path.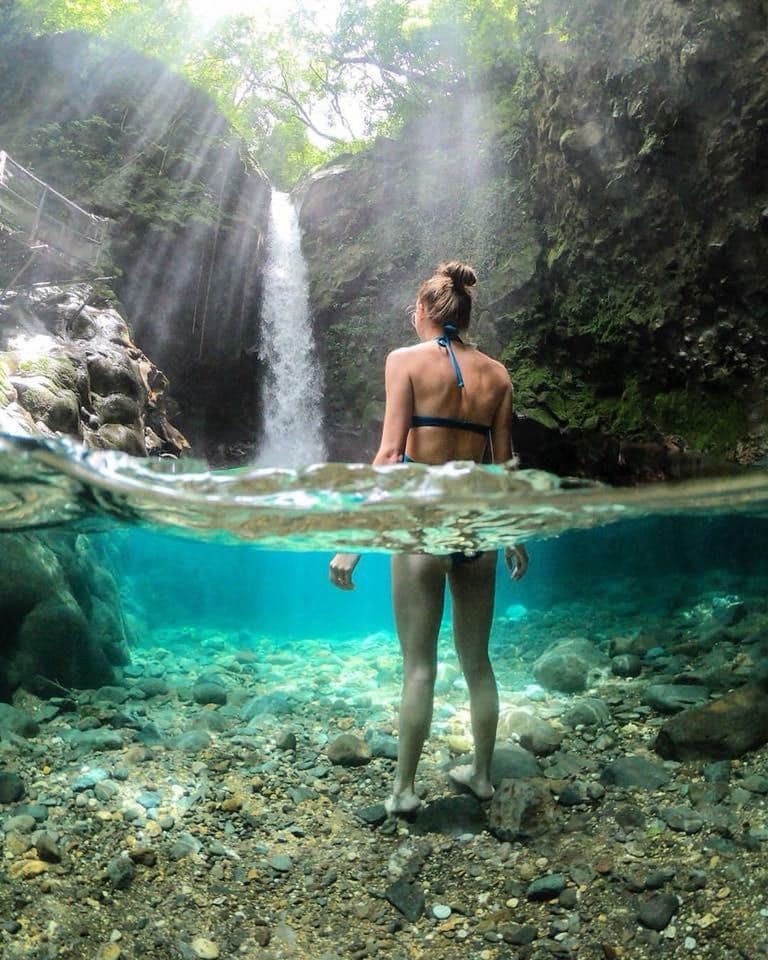 Guests of Pura Vida House are in an ideal location for experiencing some of the best hiking in Costa Rica. They also have access to three tranquil beaches they can visit as part of their exclusive access to two resorts. Pura Vida House is the only luxury rental villa in the Hacienda Pinilla Beach Resort to have access to the beautiful Beach Club and the Mariott's fine dining and spa. Our guests can also easily explore the areas of Flamingo and Tamarindo Beach with our help and convenient shuttle service. There is no excuse to not take in the sunset from a new vantage point every day of your stay at Pura Vida House! Book your stay now!
Please contact us with any questions you have if you are considering visiting Tamarindo Beach Costa Rica. We are available at (614) 600-1904 or info@thepuravidahouse.com. We look forward to hearing from you soon.
Blog by: Jennifer LaCharite – Costa Consultants, International