Costa Rica is known for its breathtaking natural beauty and vibrant culture, which is why it offers the perfect setting for a romantic getaway. The province of Guanacaste, located in the northwestern part of the country, is a haven for couples seeking adventure, relaxation, and stunning coastal landscapes. With lots to see and do, a road trip is one of the best things to do in Guanacaste, Costa Rica. Visiting Tamarindo Beach and its surrounding areas makes for an unforgettable experience for couples and our all-inclusive vacation rental, Pura Vida House, is the perfect starting point for your road trip adventure!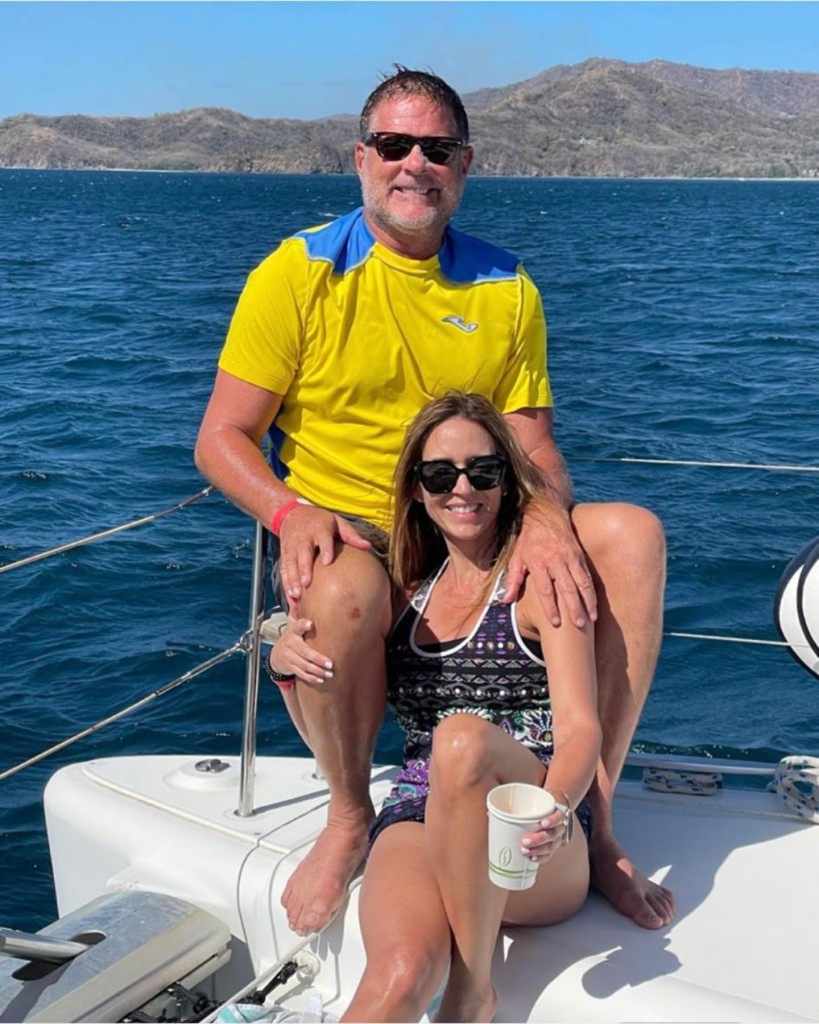 1.    Tamarindo Beach
Begin your Costa Rica couples trip by exploring the iconic Tamarindo Beach, situated on the picturesque Nicoya Peninsula just a 30-minute drive from Pura Vida House. Known for its golden sands and world-class surf, Tamarindo is the perfect spot for couples to enjoy water sports or simply relax under the sun. Stroll hand-in-hand along the shoreline during sunset, take a catamaran cruise to a deserted beach, and laugh at yourselves as you create memories during your first surfing lessons at Tamarindo Beach.
2.    Santa Rosa National Park
Take a two-and-a-half-hour scenic drive to Santa Rosa National Park, which is north of the city of Liberia. This biodiverse paradise with over 100 species of mammals and 250 species of birds allows couples to immerse themselves in nature. Hike along the park's trails, discover hidden waterfalls, and witness incredible wildlife, including howler monkeys and exotic bird species. Set up a picnic and enjoy a peaceful moment surrounded by the sounds of nature, deepening the connection on your Costa Rica couples trip.
3.    Playa Flamingo
Take a short road trip to the beautiful Playa Flamingo, found a mere 45 minutes from our all-inclusive vacation rentals. This charming beach, with its crystal-clear waters and powdery white sands, offers a tranquil escape for couples. Indulge in water activities like snorkeling, deep sea fishing, and sailing, or simply relish the serenity of the beach while soaking in the sun. A visit to the brand-new marina gives you a few options for a romantic meal or seaside cocktail.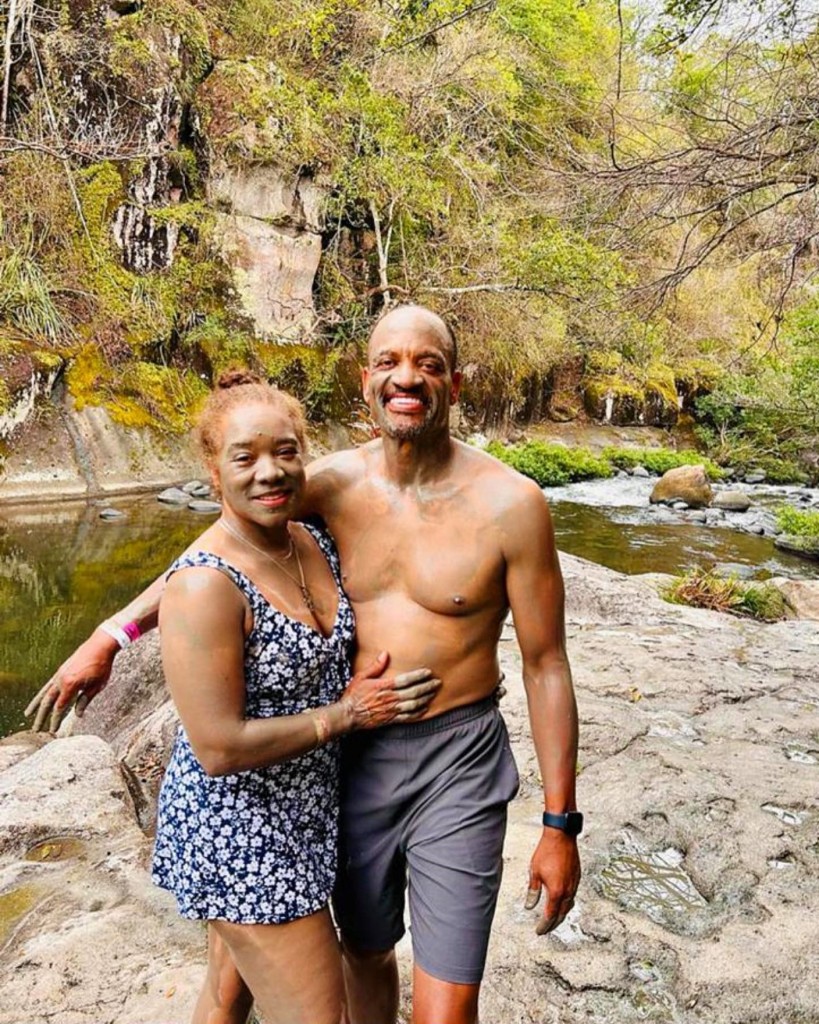 4.    Rincon de la Vieja National Park
For couples seeking adventure, a visit to Rincon de la Vieja National Park is a must. Take a two-and-a-half-hour drive through lush landscapes and reach this volcanic wonderland, which is known for its hot springs, bubbling mud pots, and cascading waterfalls. Hike together, explore the park's trails, and marvel at the natural wonders that surround you. This is a must-see for the adventurous couple!
Discover all the things to see and do in Guanacaste near Pura Vida House!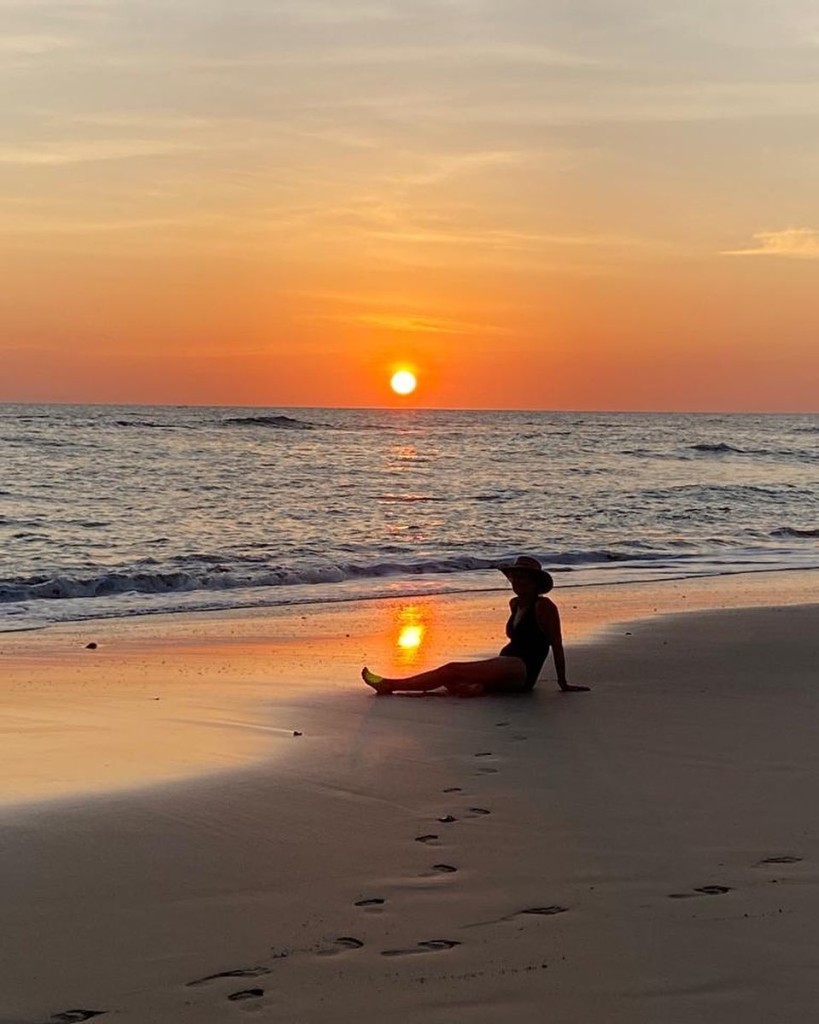 5.    Papagayo Peninsula
Venture up the coast on your road trip and make a stop at the luxurious Papagayo Peninsula, nestled in the enchanting Gulf of Papagayo. This exclusive destination offers 15 miles of pristine beaches, upscale resorts, and world-class amenities. Indulge in spa treatments, gourmet dining experiences, private beach moments, and a round of golf at Costa Rica's best course. A road trip along the Papagayo Peninsula will give you memories that will last a lifetime during your Costa Rica couples trip.
6.    Playa Conchal
Next on the itinerary is Playa Conchal, found a short 40-minute drive from Pura Vida House. Famous for its unique sands made entirely of crushed seashells, this beach invites you to dive into the azure waters for a refreshing swim or indulge in snorkeling adventures together, discovering the vibrant marine life beneath the waves. See the sunset from this stunning coastal gem, marking a highlight of your Costa Rica couples trip.
7.    Palo Verde National Park
For nature enthusiasts, Palo Verde National Park is a hidden gem worth exploring. Hop in the car and drive to this wetland sanctuary, located two hours from Pura Vida House. Here you will find an array of bird species and diverse wildlife from white face monkeys to crocodiles. Take a riverboat tour, hand in hand, as you take in the captivating ecosystem of Rio Tempisque unfolding before your eyes.
8.    Ostional Wildlife Refuge
Embark on a road trip to the Ostional Wildlife Refuge, located only an hour and a half from our all-inclusive vacation rentals. This refuge is a significant nesting site for Olive Ridley Sea Turtles. Witness the awe-inspiring phenomenon of mass turtle nesting. Called the arribada, it is a truly remarkable sight. Experience the beauty of nature as you both become part of this unique conservation effort, deepening your appreciation for the environment during your Costa Rica couples trip.
9.    Playa Negra
Escape the crowds and discover the beauty of Playa Negra, situated on the serene Nicoya Peninsula just 20 minutes from Pura Vida House. Renowned for its dark volcanic sands and epic surf breaks, this secluded beach invites you to enjoy a romantic beachside picnic or simply stroll along the shore, relishing in the tranquility and privacy that this hidden gem offers.
10. Monteverde Cloud Forest
Conclude your Costa Rica couples trip with a visit to the mystical Monteverde Cloud Forest, nestled in the enchanting Cordillera de Tilarán. This enchanting destination found three hours away from Pura Vida House showcases lush greenery, mystical fog, and an array of unique flora and fauna. Take a romantic hike through the misty trails, marvel at the hanging bridges, and savor intimate moments surrounded by nature's magic, creating an unforgettable ending to your Costa Rica couples' road trip.
Taking a road trip in Guanacaste is the perfect way to spend your couples' trip in Costa Rica and create unforgettable memories together. From the sun-drenched beaches of Tamarindo to the mystical Monteverde Cloud Forest, each stop offers its own unique charm and experiences. Whether you seek adventure, relaxation, or a blend of both, there are so many things to do in Guanacaste. So, pack your bags, hit the road, and let the magic of Costa Rica's natural wonders take your breath away on an unforgettable couples' journey!
At our all-inclusive vacation rentals, you can choose between our four-bedroom or two-bedroom luxury villas in Hacienda Pinilla Costa Rica, or bring your friends and rent out the entire property. With our 24-hour concierge services, let us help you plan your couples' trip in Costa Rica. Contact us with any questions at (614) 600-1904 or info@thepuravidahouse.com.
Blog by: Jennifer LaCharite – Costa Consultants, International