At Pura Vida House, we offer our guests a true vacation, free from the stress of planning and finding your bearings in a new place. Personal concierge services offer our guests a turnkey and stress free vacation experience like no other. Our experience can be your experience at Pura Vida House! We have carefully incorporated everything you need to truly enjoy the "puravida" lifestyle of Costa Rica as part of your experiential travel aspirations, with the local excursions, activities, and food to ensure our guests get a true taste of living like a local during they stay with us! 
Private Airport Transportation
You will feel pampered right from the start of your stay at Pura Vida House, with our private airport transportation waiting for you when you arrive. Our private driver is bi-lingual and very knowledgeable about the area and Costa Rica in general. The airport transfer also includes a stop at a local grocery store to pick up any food or drinks you need for your immediate stay.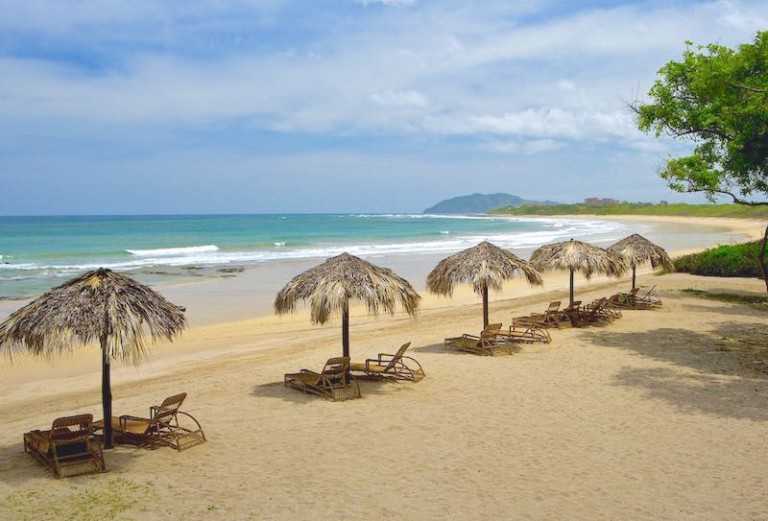 Private Chef for Dinner Party
Speaking of food, Pura Vida House gives you a true taste of Costa Rica with our local, on-site chef. Whether you want a private chef for dinner party, family meal, or romantic evenings in, you'll find that our chefhas the versatility to adapt the menu to various desires, dietary restrictions, or allergies. This personal concierge service is always a highlight with our guests who love to sample the local cuisine in a home-like atmosphere, giving them a true taste of experiential travel.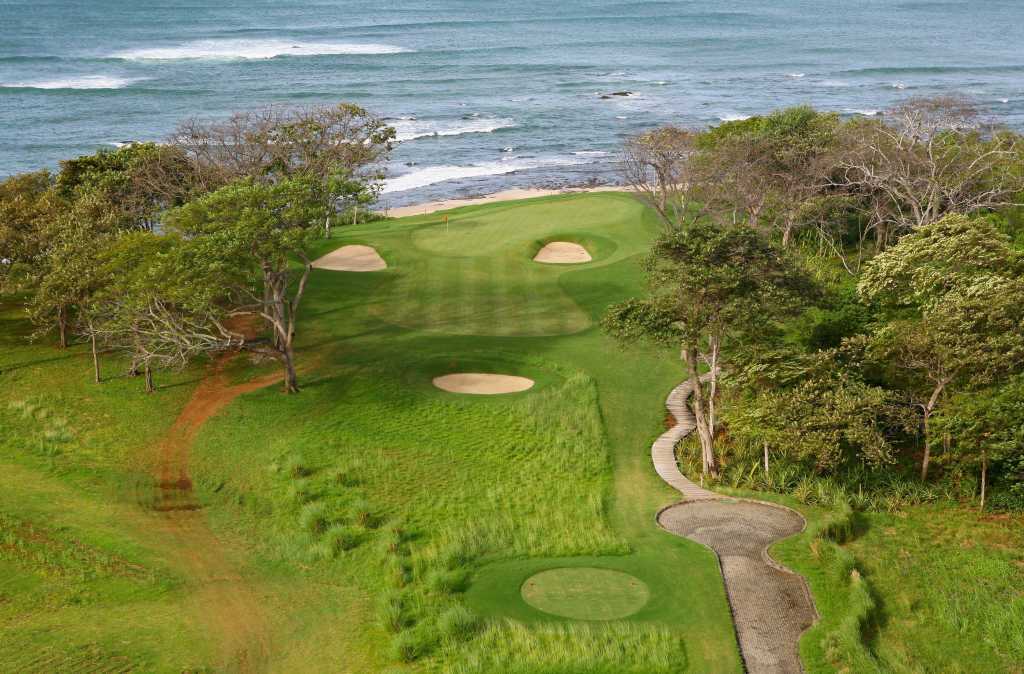 Check out our menu featuring daily breakfast, specialty items, and dinners you can order with only one day advance notice.
Excursions & Activities (personal concierge services)
Whether you want a true adventure or just a day exploring the nearby beach towns, we provide on-sitepersonal concierge services that can help coordinate and setup a variety of excursions and activities.
Adventure Day: zip lines, waterfalls, hot springs, mud baths, tubing/rafting

Sunset Sail & snorkeling

Biodiversity riverboat cruise at Palo Verde National Park

Fishing charters

Surf lessons

Horseback riding

ATV tours

Massages at the villa or beach

Tennis and pickleball lessons

Golf at Hacienda Pinilla Ocean Course

Mountain biking tours

Day trip to the local towns of Tamarindo & Flamingo
Check out all the tours and activities near Pura Vida House!
Golf Cart Rentals
What's more fun than cruising around on golf cart? At Pura Vida House, we include golf cart rentals in all of our different vacation packages, as it's a fun and convenient way to explore the resort area and see the local wildlife! It's also the perfect way to get to the Hacienda Pinilla Beach Club.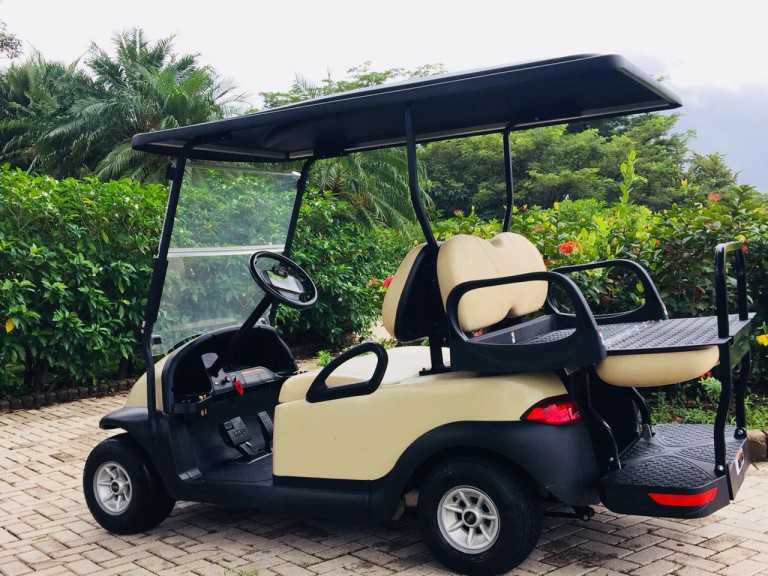 Hacienda Pinilla Beach Club Access
Pura Vida House is the only vacation rental within this luxury beach and golf resort that provides unlimited free access to the Hacienda Pinilla Beach Club. The beach club features a 160-foot oceanfront infinity pool, restaurant, two bars, a gym with ocean views, a children's playground area, volleyball/soccer field, and last, but not least, private beach access to Avellanas Beach. This beach is considered one of the top ten most beautiful beaches in all of Costa Rica and features the "Little Hawaii" surf break. 
Hacienda Pinilla Beach & Golf Resort
All our guests have full access to the many amenities available at the Hacienda Pinilla Beach and Golf Resort.
Tennis:

Featuring two courts and top quality surfaces, tennis buffs and beginners alike will have the chance to practice and perfect their game.Hacienda Pinilla's Tennis Pro is Halais Sylvain – a seasoned tennis pro with over 25 years of experience.Guests can have a friendly match or book private lessons, semi-private lessons, or group lessons.

Golf:

The par 72 course along the shores of the Pacific Ocean was designed to enhance the natural landscape and preserve the natural habitat of the area. You can play nine or 18 holes while surrounded by the natural beauty of the tropical forest – all for 50% off the regular price.

Pickleball:

The palm leaf shaded pickleball courts are just steps away from Pura Vida House and is part of one of our most popular vacation packages. Our pickleball camps are the most affordable and personalized in Costa Rica and they sell out fast!

Mountain biking:

With over 45 kilometers of trails throughout the cattle ranch, resort, forest, and coastline, bikers of all abilities can get a feel for the surrounding natural landscape.

Horseback riding:

Get a taste for the traditional Guanacaste province by seeing the surrounding tropical dry forest from atop a horse. Trot along 10 miles of beach and countryside trails, taking in the sights and sounds of the beaches, cattle ranches, and forests.

Surfing:

From beginners to advanced surfers, there are waves for everybody at Hacienda Pinilla Costa Rica! There are five nearby breaks for surfers and available board and equipment rentals, and lessons.

Three beaches:

At Hacienda Pinilla Costa Rica guests have access to three nearby pristine beaches – Avellanas, Langosta, and Mansita.

JW Marriott (8 restaurants/bars): As guests of the Pura Vida House, you will have access to the eight different bars and restaurants at nearby JW Marriott Guanacaste Resort & Spa, from the casual Azul Pool Bar to the elegant Sabanero Steak House.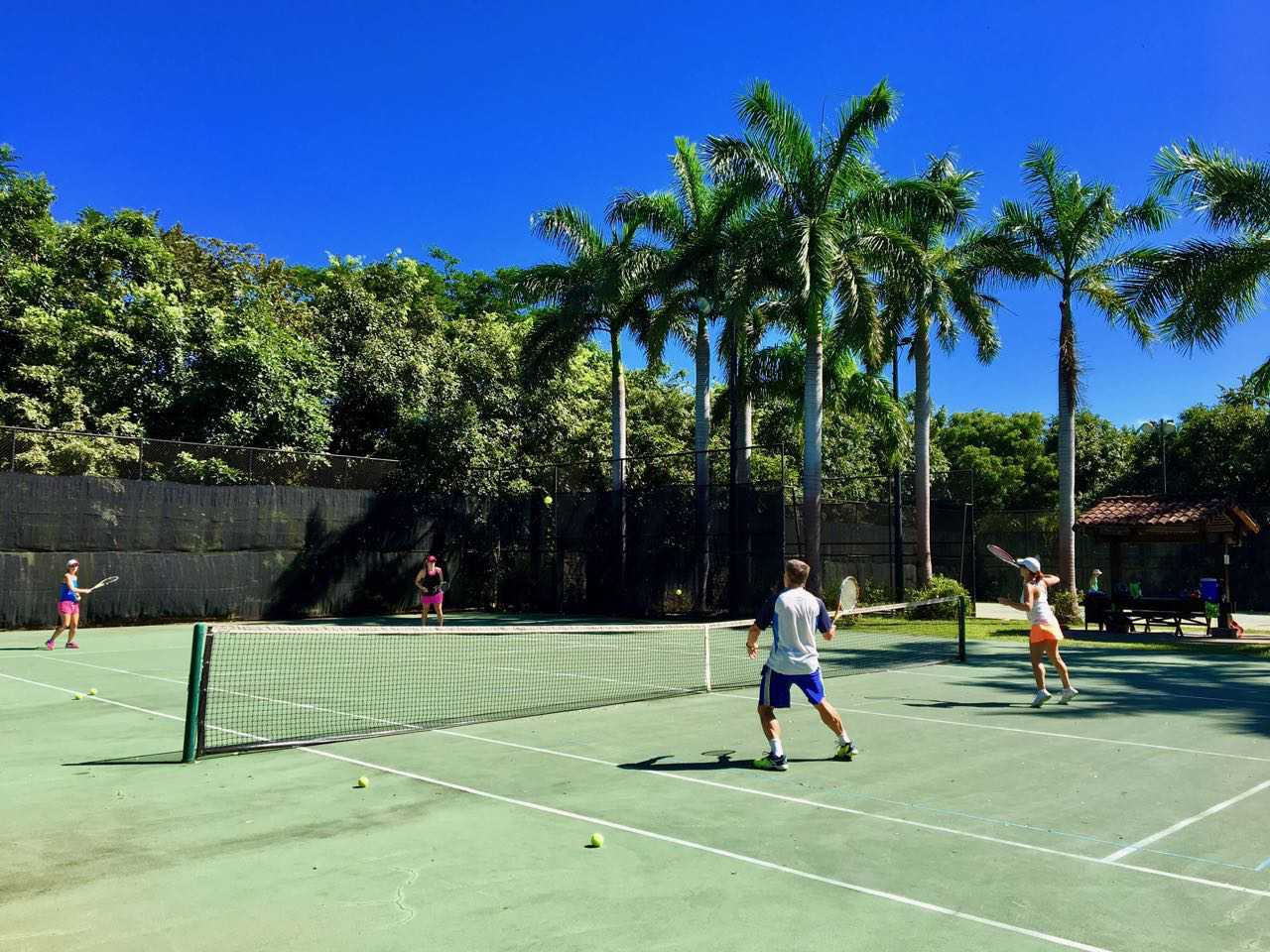 Vacation Packages
At Pura Vida House, we provide all inclusive vacation packages, including family, friends/couples, pickleball, tennis, golf/fishing, milestone birthdays, anniversaries, corporate retreats, and wellness retreats. Book Your Spot Now
If you want to maximize your experiential travel experience with the guidance of professionals and locals, then Pura Vida House is the place for you!The Pura Vida House is one of the top all-inclusive villas available in Costa Rica and is known for its 24/7 personal concierge services, on-site private chef, amazing natural surroundings, and customized vacation packages. Located within Hacienda Pinilla, a 4,500-acre luxury resort just outside of Tamarindo, guests of Pura Vida House have endless options. 
If you are considering staying in Hacienda Pinilla Costa Rica and would like to discuss your plans, please contact us with any questions at (614) 600-1904 or info@thepuravidahouse.com. We look forward to hearing from you soon!
Blog by: Jennifer LaCharite – Costa Consultants, International