Our Tennis in Costa Rica and Golf in Costa Rica trips, as well as our regular vacations in Costa Rica are booking fast. Sign up soon before our winter season is filled up!
Want to play tennis in Guanacaste? Book us at Pura Vida House for all of the tennis you can play, included in our great rate!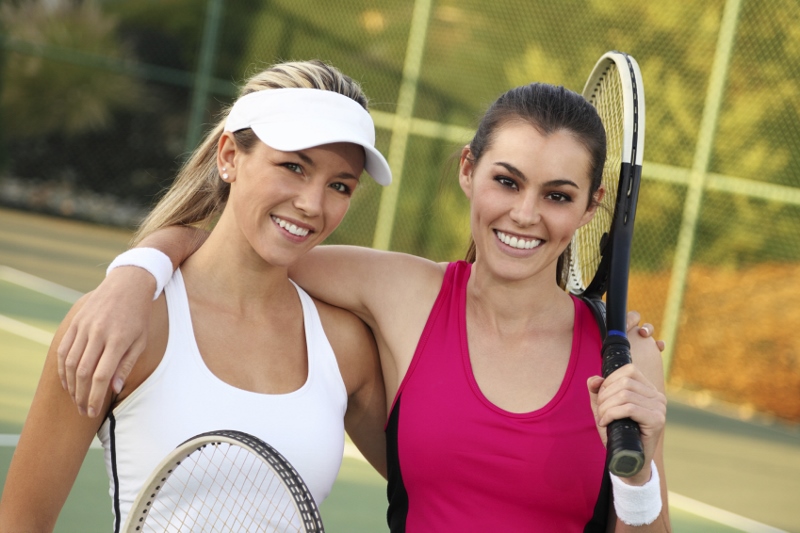 Want to golf in Guanacaste at Hacienda Pinilla? Book us at our lovely bed and breakfast, Tamarindo area for your best golf deal and get to know the real Costa Rica while you're at it!

We feel we offer the best Costa Rica vacations in the entire country. We cater to what you want out of your trip, we personalize it with full-time guides and transportation, and we show you authentic Costa Rica. See local rodeos, festivals and hidden beaches and waterfalls you won't find on your own. Whether it's tennis or golf, you're paying a low price for a world class vacation that also includes snorkeling, zip lines, visiting volcanoes, rafting, rainforest hikes, surfing lessons and more!
See you soon at Pura Vida House, our bed and breakfast in Guanacaste, which will soon be the best vacation of your life!
So long from Pura Vida House, Costa Rica vacations!
– Jorge Morera & Stephanie  Morera
www.thepuravidahouse.com, B&B, Tamarindo
Experience the Real Costa Rica: www.thepuravidahouse.com