When you visit us  in Costa Rica at the Pura Vida House, you can ride on one of the  longest zip lines in Latin America.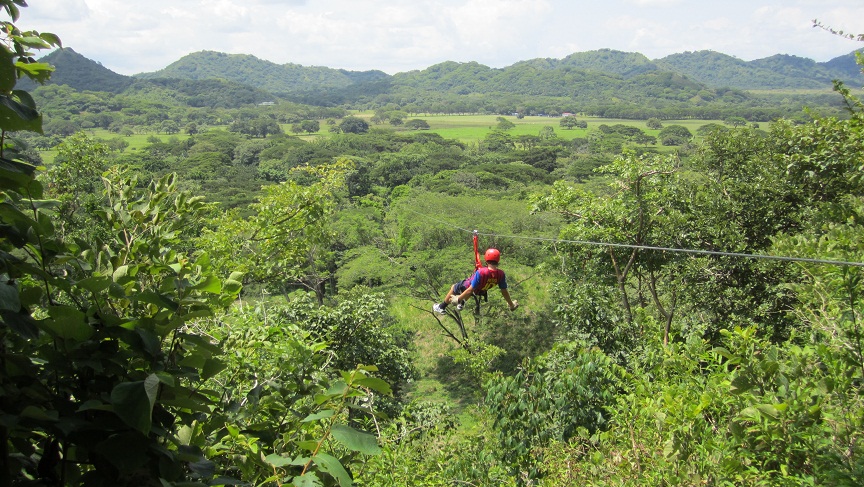 You can also take a gyrocopter ride over the Pacific coast to see all of the beauty of Costa Rica from a perspective not many get!
So come and visit us soon at our bed and breakfast in Costa Rica, the Pura Vida House.
Pura Vida!