With the price of air travel ever increasing we all want to find ways to save a buck on airfare. More money saved on plane tickets means more money splurged on the vacation, right? While most of us are confined to certain travel dates for our family vacation it doesn't mean we can't find ways to save some money on the least fun part of the trip – the flight.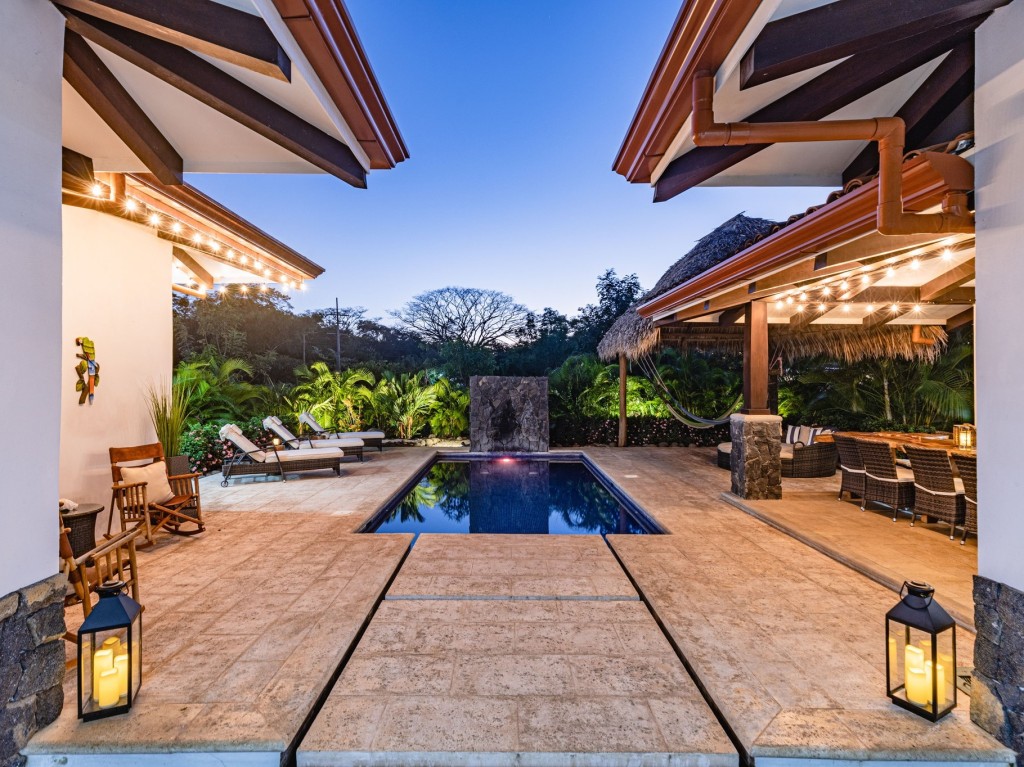 Save money on a plane ticket to Costa Rica
While there are deals that can be found for the last-minute traveler, it is best to book at least two to three months in advance to get the best prices. Either way, there are ways to make sure you get the best price for you and your schedule.
Here are a few tips that can help you save on airfare:
Book on a Wednesday or Thursday. Experts swear that booking an international flight on Wednesdays and Thursdays will give you the best price on your flight. Those traveling domestically should book their flight Tuesdays and Wednesdays.
Use a VPN (virtual private network) that hides the location of where you are searching. Without a VPN, the search engine you are using knows where you are trying to search from, which can cause your ticket prices to be higher. This is because some countries pay higher prices than others.
Book in a different currency. Check different currencies when booking your flight. Some companies charge a little more or less based on the currency you choose on their booking website.
Search for flights in the incognito mode on your phone or tablet or open a private window on your computer. Travel websites will track your searches and gradually raise the price of your desired flight. Once you have searched for a flight in your search engine of choice, cookies will leave a trace so every time you search for the same flight the prices will have increased a small amount.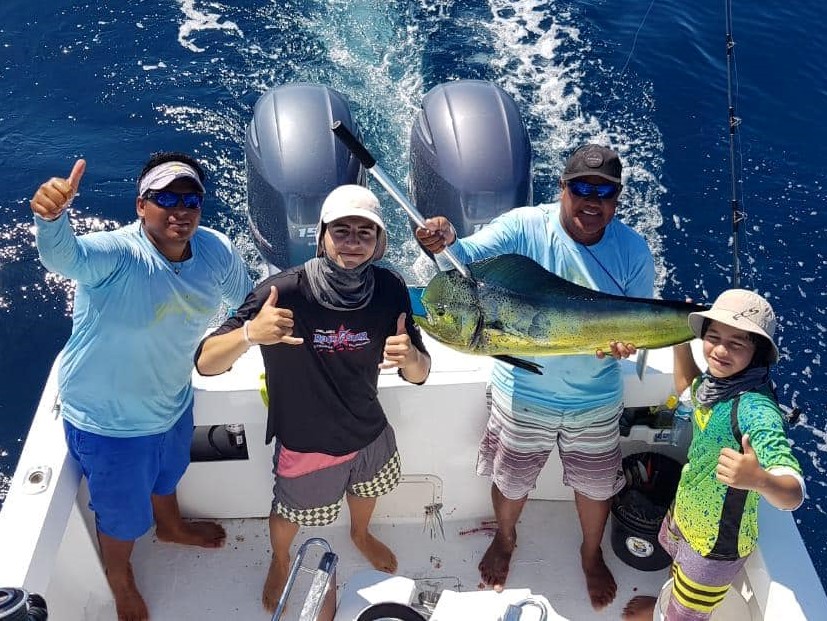 Google Flights is actually one of the best tools for finding cheap flights online. Google Flights is not an online travel agency (OTA) like Orbitz, Expedia, Kayak, or other popular travel search engines. Google Flights is a global distribution platform to which airlines directly publish their airfare. This way you can book your flight with an actual airline and cut out the middleman OTA. Best of all, you can search over a month's worth of flights to help you find the cheapest days to fly that are possible. It will even alert you if shifting your travel dates by just a day or two could save you some money.
Scott's Cheap Flights is a membership that lets you choose which airports you want to fly out of and watches for any deals that come along. You can also watch for deals to specific destinations.
You can even try searching for cheaper flights by using websites that use error fares, which are promotions airlines put out by accident. You have to act fast to get these deals, however, as once the airline discovers the error, they will correct the fares:
There are many ways to save money on flights and these are just a few tips and websites that you may have overlooked. Now that you know better, you can do better. So, ditch the cold and book a trip to Costa Rica!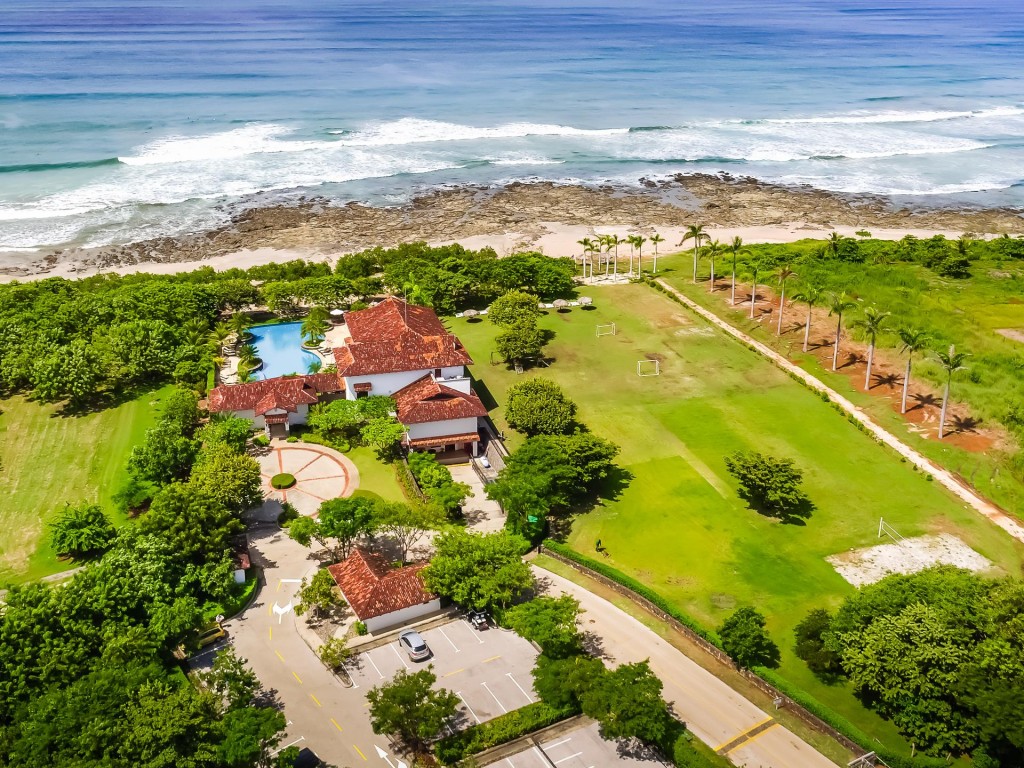 Indulge in a luxury villa rental in Costa Rica
Now that the flights for your family vacation in Costa Rica are taken care of, you just need to book accommodations. And since you saved all that money on your fights, you may as well indulge in a luxury villa in Costa Rica.
Pura Vida House is an all-inclusive vacation rental in the exclusive Hacienda Pinilla Resort. You get all the privacy of a luxury rental home with all the safety and amenities of a high-end resort. Guests of Pura Vida House can rent the four-bedroom villa or add on the additional two-bedroom villa located on the other side of the swimming pool for a total of six bedrooms and private ensuites with tropical outdoor showers. Our luxury villa rental can sleep up to 17 guests for the ultimate family vacation!
While our luxury villa includes laundry, housekeeping, and all the household and beach items you need for a family vacation in Costa Rica, one of our guest's favorite services has got to be our in-house chef. Our chef can prepare international and typical Costa Rican food to your family's liking and dietary requirements.
Our 24-hour concierge services mean you can count on us to book any extras you want to do during your trip, such as ATV tours, ziplining, deep sea fishing, and day trips to discover more of what Costa Rica has to offer. We will even provide a shuttle to take you to nearby Tamarindo or Flamingo Beach for a day trip to see the towns.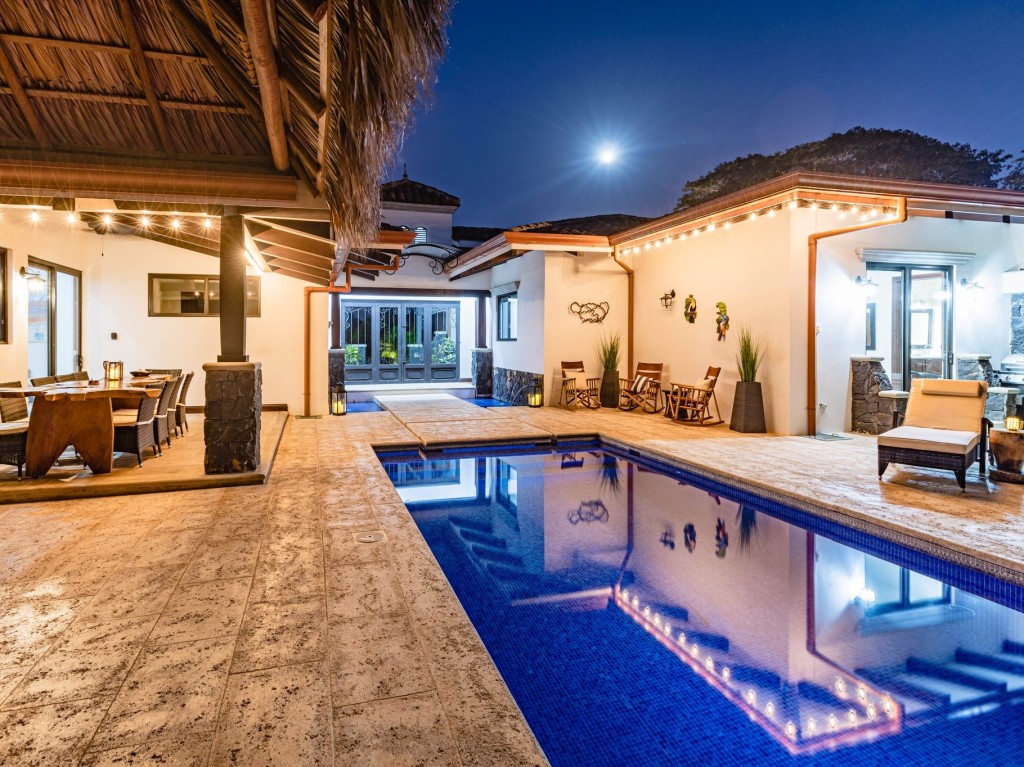 Best day trips from Pura Vida House
Speaking of getting the best bang for your buck, guests at Pura Vida House get exclusive access to the resort's Beach Club included in their stay. We are the only luxury villa to offer free Beach Club access, which normally costs $280 per person per week. The Beach Club at Hacienda Pinilla features a huge infinity pool, an ocean-view gym, a yoga studio, plus a restaurant and bar. You also get easy access to three incredible Costa Rican beaches at Hacienda Pinilla Resort, with beautiful Playa Avellanas directly in front of the Beach Club.
If you are considering staying in luxury villas in Costa Rica during your family vacation, please contact us with any questions at (614) 600-1904 or info@thepuravidahouse.com. We look forward to hearing from you soon!
Blog by: Jennifer LaCharite – Costa Consultants, International