Houses for Rent in Tamarindo Costa Rica
Some of the most luxurious and resort style houses for rent in Tamarindo Costa Rica are in Hacienda Pinilla, a nature-filled, high-end resort. And Pura Vida House is the #1 rated high-end villa in the world on TripAdvisor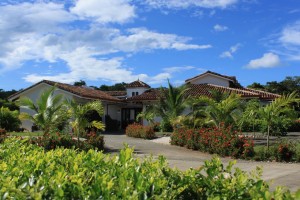 Some of the most luxurious and resort style houses for rent in Tamarindo Costa Rica are in Hacienda Pinilla, a nature-filled, high-end resort. And Pura Vida House is the #1 rated high-end villa in the world on TripAdvisor. Consider us for your Costa Rica vacation, we'll take care of all of the details.
We're located minutes away from the Tamarindo Strip, in a resort called Hacienda Pinilla.  We're close enough to Tamarindo to enjoy all the restaurants, bars and shops, yet just far away to enjoy tranquility, nature and wildlife – the reason Costa Rica is so popular 🙂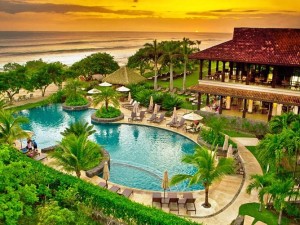 Hacienda Pinilla itself has tons to do right inside the resort as well.  You'll have access to many things steps away from our villa … Beach Club, 12 restaurants and bars, 2 spas, equestrian center, snorkeling, 30 miles of running, mountain biking and hiking trails, 18-hole championship golf course, lighted tennis and pickleball courts, yoga studios, gyms, world class surfing, volleyball, soccer, mini market, chapel, and more!
Our luxury villa comes with an experienced team of chefs, drivers, guides, naturalists, birders, and concierges.  We've been honed our team over 6 years now, so we know that they'll treat you and your friends like family.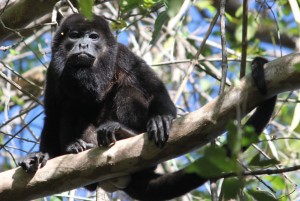 As part of the rental, 24/7 concierge services are included, and we'll do this personally for you.  You'll be connected to us via text for anything you need, including but not limited to tours/excursions reservations, restaurant reservations, suggestions on what to do and see inside our resort and around our area, chef prepared meals at the villa, tennis and pickleball lessons, yoga classes, tee time reservations at the Hacienda Pinilla Golf Club, booking spa appointments, or anything else you need during your vacation to make it more enjoyable and stress free!
We sure hope we have the chance to host you in Costa Rica.  When thinking for houses for rent in Tamarindo Costa Rica, please give our villa Pura Vida House at Hacienda Pinilla a chance and you will not regret it, we'll make sure your vacation in Costa Rica is unforgettable!
Houses for rent in Tamarindo Costa Rica – Pura Vida House: close to Tamarindo, yet feels like you're away from it all!