How COVID-19 Will Change the Planet
There will certainly be a before and after with this pandemic. This is about the planet after COVID-19 and how the human species became sick, but the planet started healing.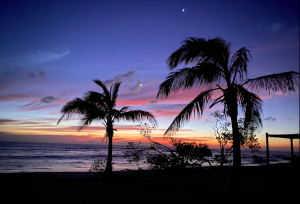 For many years, climate scientists have been speaking about the destructive consequences of humans on the planet, the mistreatment we have inflicted on our natural environment has turned out to have a sad boomerang effect after all.
Earth-observing satellites have detected a significant decrease in the concentration of pollution on the planet and the data has confirmed that the planet after COVID-19 will be a healthier planet than the one we had before the pandemic. All the damage we have caused over the years to the environment has started to heal since humans have been in lockdown.
But we don't need to be scientists or ecologists to notice the changes in our world or to discover the planet after COVID-19. We only need to turn our heads up and see an open and clearer sky, without the pollution caused by humans. We can see oceans, rivers, canals, and other bodies of water becoming clearer with natural life returning.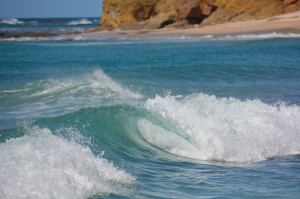 We have been watching videos about lonely beaches including those in our area (Read: Best Beach Areas in Costa Rica). Everything is so quiet that dolphins decided to have dance parties thanks to the unprecedented pause in ocean noise. Studies show that noise generated by cargo ships when close to whales, make them stop singing (Click here to read article related)
So maybe the planet after COVID-19 will be a better planet, maybe we will be better humans because we are learning to treat the planet with respect.  And, if we are lucky enough maybe we will have the opportunity to keep seeing monkeys playing like puppies and enjoying top sunsets by the beach.
Warmest regards from the Golden Coast,
Mani & Sindy
Costa Rica Rental Property & Retreats
Pura Vida House Luxury Beach Villa, Costa Rica – www.PuraVidaHouse.com