2018 US Open Pickleball Championship
Good luck to all the players (and especially our guests) at the US Open Pickleball Championships!
We want to wish all the very best of luck to everyone playing in the US Open Pickleball Championships! We've hosted many of them in Costa Rica at our villa, and wish them, as well as every other player competing, a very fun tournament, full of exciting points and happy moments!!!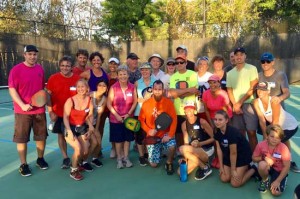 Having spent a good amount of time in Costa Rica at our villa with many of the top pickleball players in the world, and also many players from all pickleball levels, and seeing how hard they all train to improve their game, we sure hope everyone does well at this week's US Open Pickleball Championships in Naples, Florida.
Many of the pickleball players we host at our Pura Vida House in Costa Rica are recreational players, and many others are tournament players.  No matter which one they are though, the effort everyone puts into making their game better each day, practicing dinking drills, serves, angle volleys, foot speed, and different shot techniques, is admirable and contagious!
Pickleball players are in general literally addicted to the sport, and spend many hours playing it every week, even more so than tennis players in general.  When you see such effort put in the pickleball courts for improvement, and great dedication, it's easy to follow and put that in practice in our own lives.  That's why we're relatively new to the sport of pickleball, but have great respect for every pickleball player we have ever hosted and met.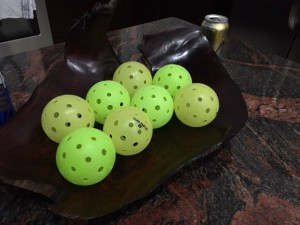 We sure hope to keep hosting pickleball players at our villa in Costa Rica, for more pickleball camps, pickleball vacation packages, pickleball vacation adventures and many other different types of pickleball trips, with many of the top pro's of the pickleball world, and at an affordable price, in a small group setting!
So they can keep on giving us and our groups many pickleball tips and tricks, and pickleball trick shots, as well as improving our games of course!
Book your dream pickleball vacation today!
Warmest regards from the Golden Coast,
Mani & Sindy
Costa Rica Rental Property & Retreats
Pura Vida House Luxury Beach Villa, Costa Rica – www.PuraVidaHouse.com