There is some great fishing in Costa Rica – hook up with some great fishing operators in the Tamarindo / Flamingo area to catch sport fish or dinner.
Where to Fish in Costa Rica
There is some great fishing in Costa Rica! Many guests of ours head out during their stay to catch sport fish or dinner! Typically marlin, rooster, sailfish, tuna, mahi mahi and snapper are on the list. Sport fish are released, and dinner fish are filleted on the boat for guests to take home!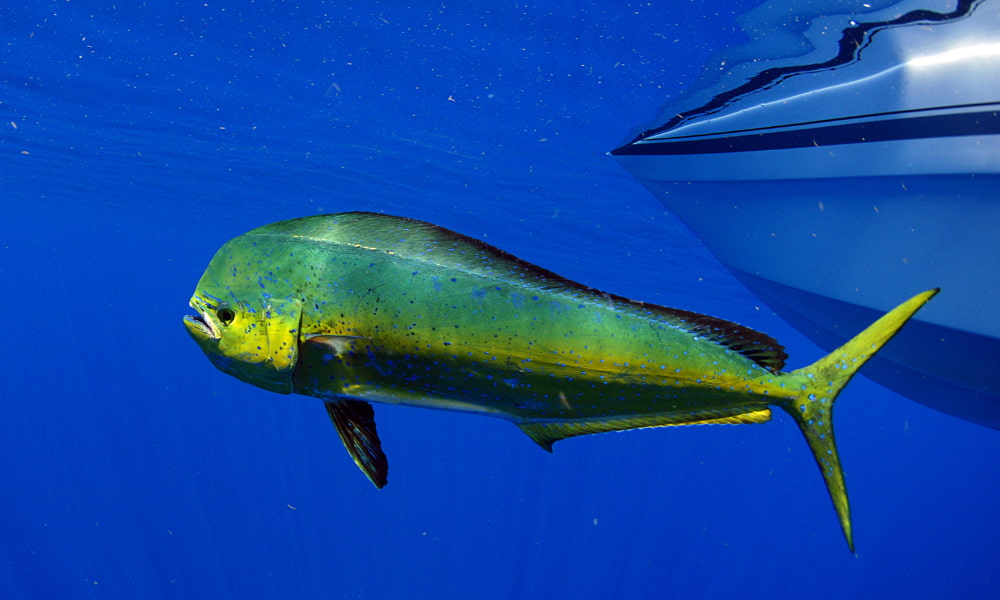 Check out this video showing a little of what you'll experience:
Why People Take Fishing Trips to Costa Rica
Costa Rica is a top travel destination for many reasons – volcanoes, beaches, adventure, rafting, surfing, wildlife – and fishing in Costa Rica is phenomenal!
Many come down for a fishing only vacation, and many other visitors want to head out for one day to try their luck at a prized sport fish catch like sailfish, marlin or rooster fish. Or they're after a great take-home dinner of red snapper, mahi mahi, tuna, mackerel and more.
Where to Find a Good Fishing Boat
Boats of all sizes and prices can be hired, anywhere from a little uncovered panga for a few hours inshore up to a luxury fishing yacht to head out for full day adventures with lunch, snacks and drinks included.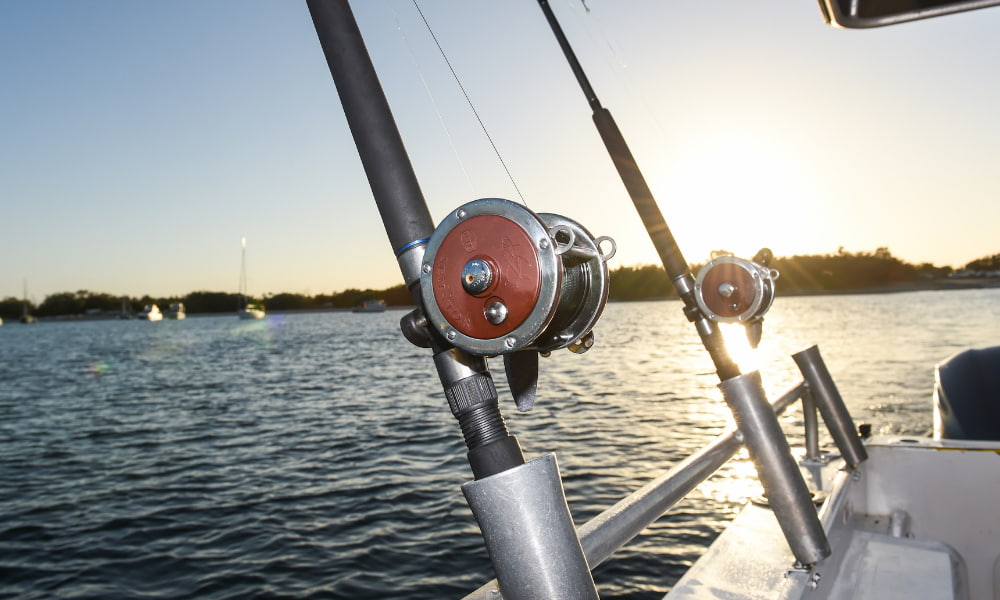 Fishing high season is typically stronger during green season, however these fish can and are caught throughout the entire year, so there's no bad time to head out on the water and get fishing!
Stay at Pura Vida House for Your Fishing Trip
If you are planning on visiting Costa Rica, give Pura Vida House a shot for your fishing in Costa Rica vacation! We are a luxury villa rental – in a resort on the north Pacific coast.
We have 3 beaches, Beach Club, golf, tennis, pickleball, equestrian center, miles of mountain bike trails, 12 bars and restaurants, 2 spas and nature all around (parrots, monkeys, anteaters, roseate spoonbills, hawks, water birds, parakeets, armadillos, and more!).