Pickleball trips to Costa Rica are much better than a pickleball cruise – cramped sidelines, too few courts, not enough beach time, and lacking real fresh air and nature are some of the reasons pickleball cruises won't offer you the completely fulfilling experience a Costa Rica pickleball vacation offers you.
Why a Pickleball Vacation is Better Than a Pickleball Cruise
Pickleball trips to Costa Rica offer you a more rewarding and memorable experience than a pickleball cruise can offer.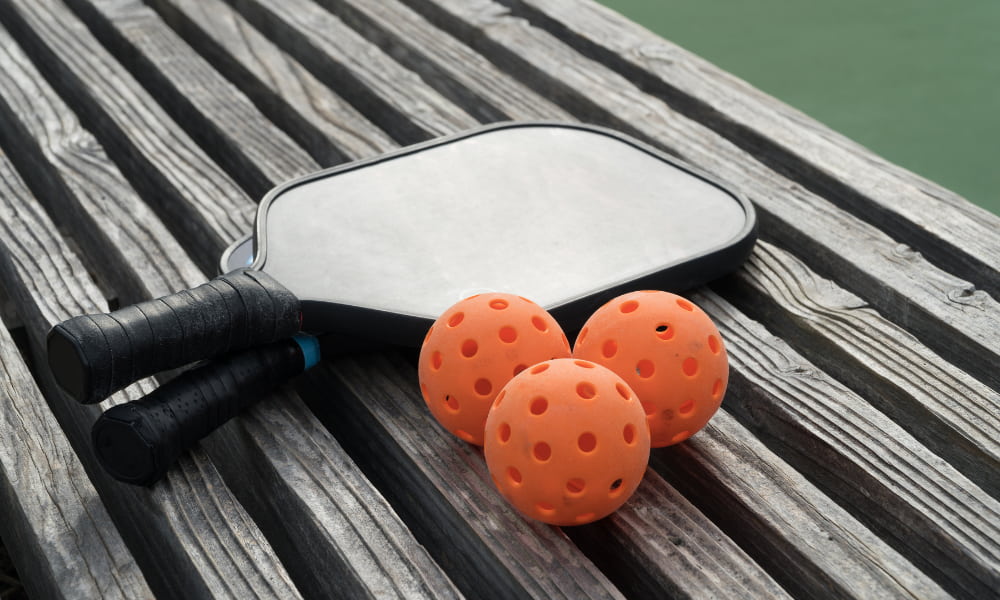 Pickleball cruises are becoming more popular, with major cruise lines including pickleball courts in their on-ship offerings.
Downsides of Pickleball Cruises
Pickleball cruises are becoming more popular, with major cruise lines including pickleball courts in their on-ship offerings. But there are many things that a pickleball cruise lack…
1. Many of the pickleball cruise ships only offer one court
Having one pickleball court may be great if only you and a handful of people onboard know what pickleball is, but if you're on a cruise crowded with groups of pickle ballers, you might as well take a number! Chances are, you'll be standing in the queue waiting your turn… and knows how long that could take?
2. Pickleball court space is limited on cruise ships
While many of the pickleball courts on cruise ships are standard size, clearance around the court for those wide angled shots is limited…Watch out for the wall! We're sure you feel the same, but when the game is hampered, the competitive edge goes right out of the window!
3. Lack of atmosphere and scenery
Where's the fresh air and nature, the memory-making signs and experiences that you'll cherish for a lifetime? While the scenery might be nice while docked at the port destination, playing pickleball in the open ocean offers little for scenery.
A Pickleball Trip to Costa Rica's Pura Vida House
Pickleball is one of the favorite activities for guests staging at The Pura Vida House in Hacienda Pinilla. When staying with us, you'll have access to 2 pickleball courts that are surrounded by lush foliage and just a few steps from the beach. The scenery around the courts is amazing and there is so much to enjoy in between games, so there's never a moment wasted.
Every second, from sunup to sundown, you're surrounded by rugged natural coastline and rainforest. In between games? Simply relax in front of the great Pacific waves with a cocktail in hand, watching surfers surf in front of the sunset before taking to the next game of pickleball on our lighted courts.
New to pickleball? We've got you covered! Play or take lessons at your heart's content, or look into our pickleball camps. And if you want to play at a specific time, speak with your personal concierge about reserving a court.
Need help planning a trip to Costa Rica?
These, among many other experiences you'll share in Costa Rica, are why we hope you'll give pickleball in Costa Rica a try. Your warm hosts will be there for you at any time to help plan your trip and ensure it runs smoothly. You won't find a more personalized trip with more awarded experience and knowledge.
We have several TripAdvisor travel awards, and our high-end villa currently holds a 5-star rating. You can trust us with your pickleball vacation to Costa Rica. Save the pickleball cruise for next year, and take the trip of a lifetime to Costa Rica.
Mani & Sindy
Costa Rica Rental Property & Retreats
Pura Vida House Luxury Beach Villa, Costa Rica